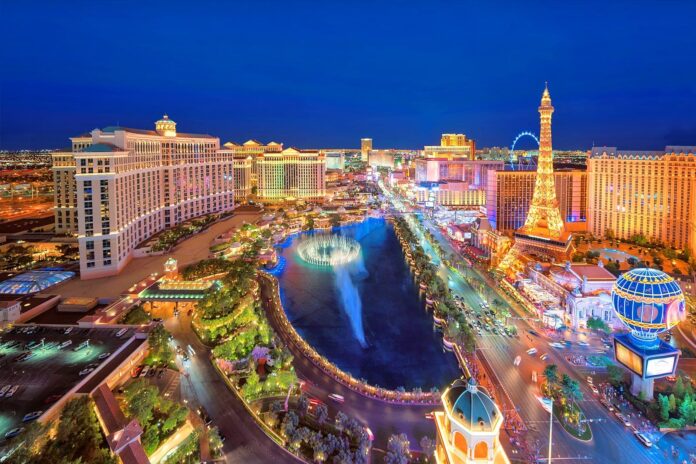 Las Vegas strip revenue surpassed analyst expectations in November, with revenues up 45.8 percent compared to November 2019, and up 115.9 percent from November 2020.
According to Deutsche Bank analyst Carlo Santarelli, the November results were well above its +10.9 percent estimate.
This was driven by a 53.7 percent uplift in table revenue ex-baccarat from 2019, reaching $254.4 million, whilst Baccarat revenue was up 23.7 percent from 2019.
Strip slot revenue was $408.2 million, up 47 percent from 2019.