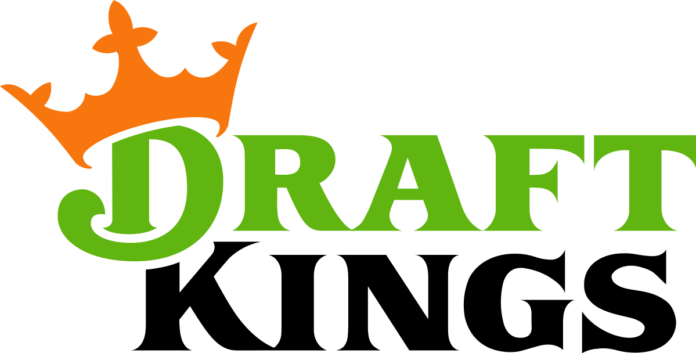 DraftKings is dropping its $22 billion takeover offer for U.K.-listed Entain, saying it's confident it will have success in going it alone in the U.S. market.
"After several discussions with Entain leadership, DraftKings has decided that it will not make a firm offer for Entain at this time," said DraftKings co-founder and CEO Jason Robins. "Based on our vertically-integrated technology stack, best-in-class product and technology capabilities and leading brand, we are highly confident in our ability to maintain a leadership position and achieve our long-term growth plans in the rapidly growing North America market."
DraftKings made its offer for the owner of the Ladbrokes and Coral betting shops last month in the second takeover attempt for the U.K. company this year. MGM Resorts, which partnered with Entain in its BetMGM online unit, made an $11 billion offer in January that was rebuffed as being too low.
MGM at the time said that any transaction with DraftKings would require its permission due to its BetMGM joint venture. Although MGM decided against raising its bid for Entain, CEO Bill Hornbuckle has said he would be interested in taking full control of the online venture.
DraftKings gave no further details on why it had decided to end the potential tie up. Just last week, Entain said the U.K. Takeover Panel had agreed to extend a so-called "put up or shut up" deadline, under which the U.S. company would either have to make a firm bid or walk away, until November 16 to give more times for talks. The original deadline had been October 19th.
According to the Financial Times, the decision to abandon the bid had taken analysts by surprise. The newspaper cited sources as saying the two sides had been unable to agreed on the value of the equity on offer.
Entain responded to DraftKing's withdrawal saying it strongly believed in its future prospects following 23 consecutive quarters of double digit online net gaming revenue growth. It is seeking to more than treble its total addressable markets to $160 billion by following strategies such as further growth in existing markets, or through gaining leadership in North America through BetMGM.
Earlier this year, Entain sought to expand in Australia through a bid for Tabcorp's wagering and media assets, which at $3.5 billion was rebuffed as being too low.