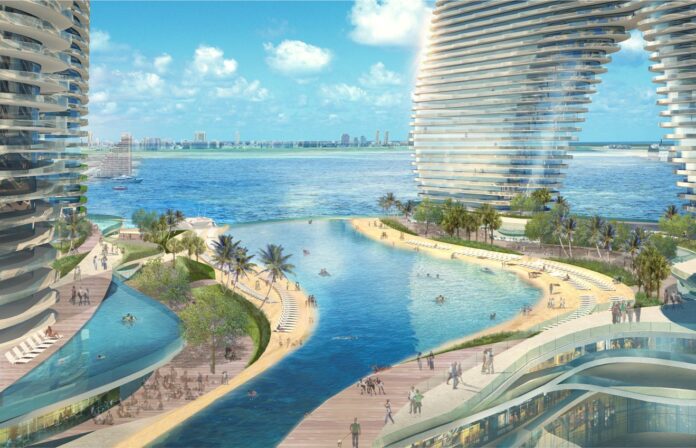 An agreement between Resorts World Miami LLC and Genting Florida LLC to sell a Miami land plot for $1.2 billion to Smart Miami City LLC has fallen through, Genting Malaysia Berhad announced on Thursday.
In a filing, Genting Malaysia confirmed that Smart Miami City had sought an extension of the exclusivity period as well as amendments to the sales and purchase agreement's commercial terms.
"However, the Purchaser's requests were not granted at this time, and hence the Purchaser has elected to end its current bid," it said.
It stressed, however, that Smart Miami City remains interested in the Miami land.
Genting Malaysia announced in April that Resorts World Miami LLC had entered into a conditional sales and purchase agreement with Smart Miami City to dispose of the 15.47-acre land for $1.23 billion cash. The company stated that the value of its investment in Miami had increased four-fold in the past ten years.
Genting believes that Miami's market is firmly on the rise and will remain so for a long time.
"Genting Malaysia will review other opportunities to close on the sale of the Miami Land as-is while the company continues to enhance its remaining Miami holdings," it said.
The former Miami Herald land consists of four parcels of land in Miami, measuring an aggregate land area of 673,691 square feet.
In 2011, Genting Malaysia purchased the land for $259 million with plans to develop Resorts World Miami, an integrated resort. However, it was unable to sway authorities in its bid for new gambling legislation and eventually abandoned the project.
The funds from the sale are expected to finance the group's bid for a casino in New York, where it competes fiercely with other Asia-linked operators for one of the three licenses up for grabs.