Some 10 days after a cyberattack led to the shutdown of major reservation and credit card systems at MGM Resorts' properties in the United States, the company says that the situation has largely returned to normal; as services for its resort, F&B, entertainment and other amenities are now operational again.
However, certain issues remain for the company's hotel booking and loyalty programs.
According to reports from Reuters, the group's Excalibur hotel issues also continue, as physical keys are being issued since its digital and mobile check-in services are still down.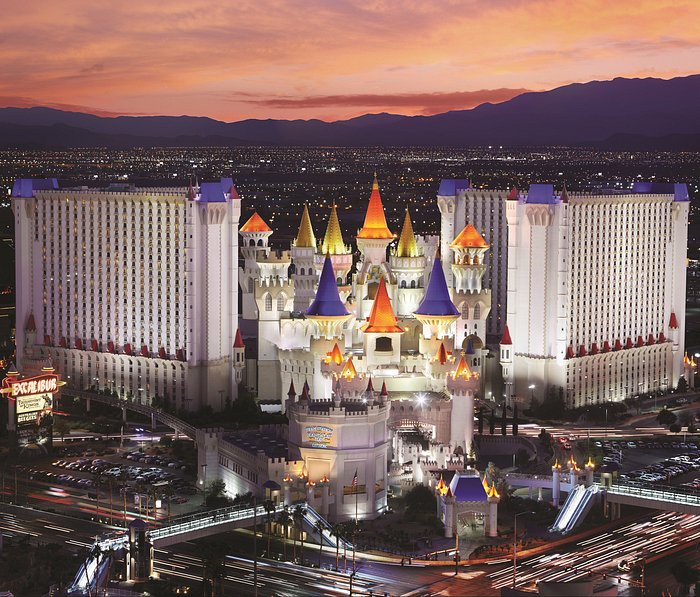 The ongoing issues at Excalibur also mean that punters still need to request physical payouts for slots and table game earnings.
Social media posts highlighted the long lines and frustration of customers over withdrawals.
MGM has yet to disclose specifics about the breach, one which took place following a similar attack on Las Vegas-based Caesars Entertainment, which reportedly prompted a ransom payout of up to $15 million.
MGM has also not disclosed the extent of the hack on its systems, with no details on whether consumer information had been compromised.
The group has noted that its slot machine ticketing systems are functional again and that its 'casino cashiers and slot guest service representatives are happy to help guests who may experience intermittent issues', according to the report.
The company has also not revealed the cost of the attack, with an analyst at Jefferies estimating the company could be suffering a revenue loss of up to $8.4 million daily.
Caesars Entertainment, meanwhile, has noted that customer information, including ID and Social Security numbers of reward members, could not be guaranteed as being secured, noting only that it will "take steps to ensure that the stolen data is deleted by the unauthorized actor".