The Philippine Committee on Ways and Means is calling for three-month phaseout of Philippine Offshore Gaming Operators (POGOs), while calling for the payment of unpaid taxes and deportation of foreign POGO workers.
According to reports, a 120-page report, submitted on Tuesday notes that "even without POGOs, the Philippine economy will continue to thrive".
The committee received some 10 signatures, securing a majority, with the report being championed by POGO critic Senator Sherwin Gatchalian.
"The impact (of POGOs) on our economy is not that big if they leave. We have seen that they contribute less than 1 percent (of our GDP)," stated the senator, according to Inquirer.
Despite the push for closure, the new report is less intense than a March submission which called for a total and immediate ban on POGOs.
"There were other senators who preferred a (gradual) phaseout, which would become the subject of our debates once it reaches the plenary," noted Gatchalian, as cited by the publication.
Gatchalian has long been pushing for the closure of POGOs, saying that the employment benefits cannot outweigh the crime associated with the activity. The senator, in particular, says that it is affecting the reputation of the country and its "investment climate".
The report also pushes for a separation of the Philippine Amusement and Gaming Corporation (PAGCOR)'s  functions as both an operator and regulator – something which the group's Chairman and CEO has been actively pushing.
But the report also encourages an investigation into possible criminal liability of the regulator's officials – targeting issues such as tax payments from POGOs and the choice of its third-party POGO auditor.

Issues to be solved
In separate reports, an official from the nation's Department of Justice said that recent raids on POGOs had found "many indications that human trafficking is happening".
The official also stated that "there is also abuse" of POGO employees who don't meet quotas and that hundreds of people had been rescued from "a variety of different schemes" linked to the operations over the years.
DOJ Undersecretary Nicholas Felix Ty notes that the Inter-Agency Council Against Trafficking (IACAT) had been working with social media companies like Facebook to stop traffickers from sourcing victims online, noting also that companies need to report such findings.
"These suspicious transactions being reported by these enterprises can be used as a lead for an initial investigation," the official noted – according to the nation's news agency (PNA).
"If you noticed red flags like recruitment that is too good to be true, think twice. Another is if you notice a possible victim of human trafficking, report it to IACAT or other law enforcement agencies," he noted.
PAGCOR: regulator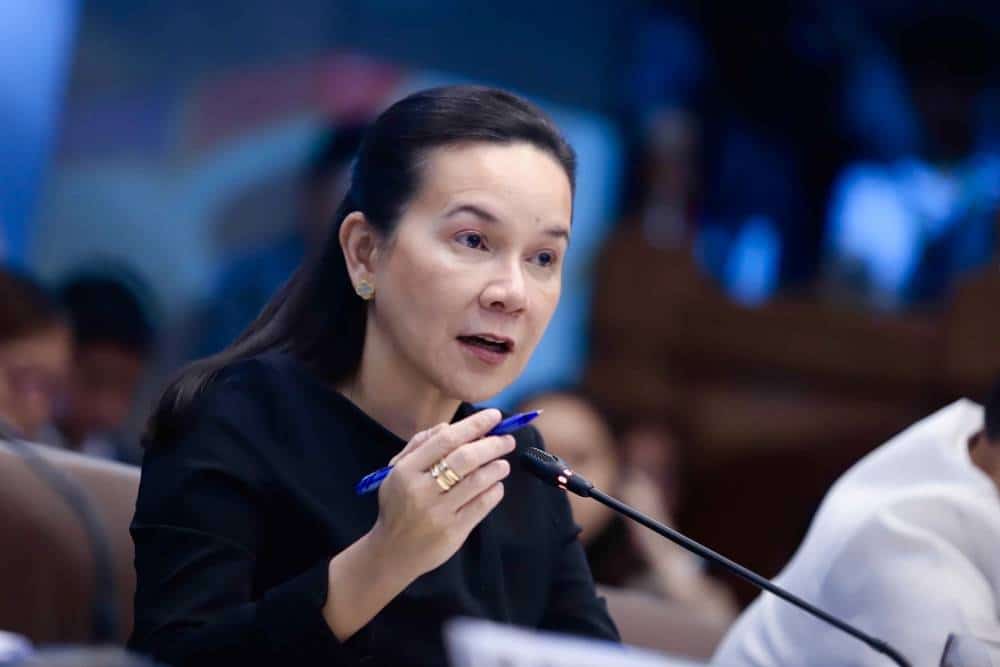 Senators have also lauded PAGCOR's move to strip itself of its operator role, with Senator Grace Poe noting that the can't "wear two hats at a time", noting it "gives the agency a conflicting role that has raised misgivings about its capability to effectively regulate the gaming industry".
Senator Poe says that PAGCOR's focus only on regulation would allow it to "weed out unscrupulous activities" and "generate better revenues".
Senator Gatchalian, meanwhile, expects PAGCOR to now crack down even further on POGOs, saying "we expect PAGCOR to be stricter in regulating the industry".
Gatchalian has again filed a request for the immediate expulsion of POGOs from the Philippines, while the committee report urges for the ending of POGOs post haste.