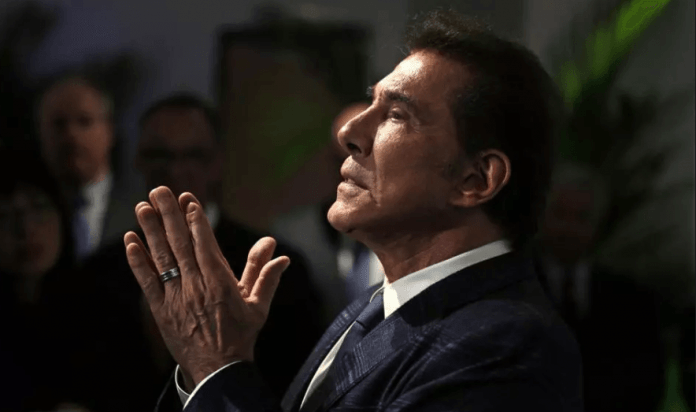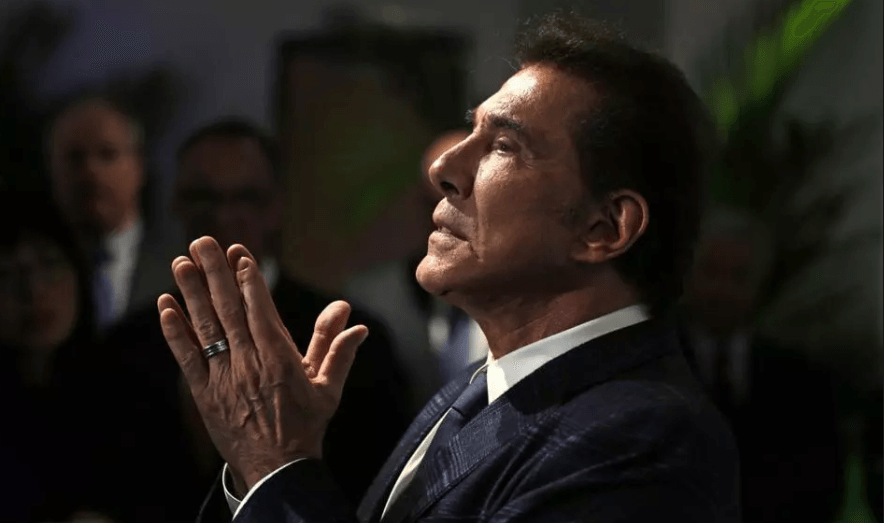 Judges in a United States appeals court have dismissed a racketeering lawsuit against Wynn Resorts and its former CEO Steve Wynn.
According to reports, the $1 million lawsuit filed by a former employee of the company, over an alleged rape of an employee of the Las Vegas salon in Wynn's property, has again been thrown out, upholding a former ruling by a judge that the the allegation was time-barred or that the statute of limitations had passed.
The Las Vegas Review Journal notes that the lawsuit, filed by Wynn Las Vegas' former salon manager Angelica Limcaco, failed in its appeal after the three-judge panel 'unanimously determined that Limcaco failed to explain how she was harmed and didn't have a viable racketeering claim'.
Limcaco's defense has since noted that they will continue to pursue the case and that they "look forward to addressing this matter with the United States Supreme Court", notes the publication.
Limcaco alleged in her lawsuit that she had been intimidated into silence and blacklisted by her former employers after reported to supervisors that the former Wynn CEO had allegedly raped one of her employees in 2005.
Steve Wynn resigned from Wynn Resorts in 2018, following the allegations, selling his stake in the company.
His alleged sexual misconduct, brought forth by numerous parties, prompted a $35 million fine to the company for failing to disclose the allegations made against the billionaire.