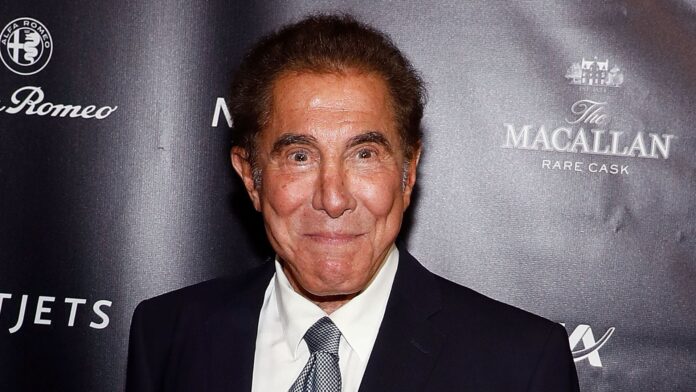 A federal judge in Nevada has revived parts of a securities fraud lawsuit seeking damages for shareholders over allegations that executives at Wynn Resorts knew of, and disregarded, reports of sexual harassment against founder Steve Wynn.
The judge ruled the case can proceed, alleging that Wynn, board members and top executives violated the Securities and Exchange Commission (SEC) rules via "material misrepresentations and omissions."
The allegations against Wynn, which the judge describes as "behaviour that cumulatively would amount to a decades-long pattern of sexual misconduct," have been denied, but Wynn resigned soon after they surfaced.
The lawsuit had previously been dismissed by a federal judge in May of 2020 but was amended and refiled. It seeks unspecified damages for unnamed holders of Wynn stock. The stock plunged by over 17 percent when the allegations first surfaced.
The judge says that the plaintiffs have "sufficiently alleged" that Wynn and top executives "were aware of information contradicting their statements that denied misconduct allegations", noting that the evidence that they were award of the misconduct was "cogent and compelling."
Wynn Resorts has stated that the company looks forward to "moving beyond the allegation stage".