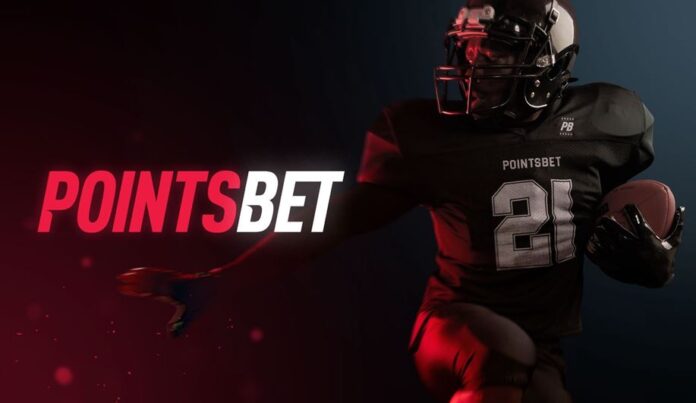 The Fanatics Betting and Gaming (FBG) arm of sports retail giant Fanatics has agreed to buy the US operations of PointsBet, marking the sports giant's first major move into US sports betting.
The two companies have reportedly reached an agreement for $150 million in cash, as revealed on Sunday. 
"Fanatics and PointsBet are excited to enter into an agreement for Fanatics Betting and Gaming to acquire PointsBet's US business," the companies said in a joint statement. "While there are still several steps in the process to complete the acquisition, both parties are confident in the outcome. Fanatics Betting and Gaming and PointsBet will provide further details of the proposed deal and timely updates in the coming weeks."
Fanatics expects to have access to operate in dozens of states in the US.
PointsBet, a publicly traded Australian company, is set to have a shareholder vote on the deal later this month. Only PointsBet's US assets are involved in the deal. Fanatics has agreed to offer financial support to PointsBet, which has had to invest heavily in marketing to compete with industry behemoths DraftKings and FanDuel.
PointsBet predicted a steep loss of between $77 million and $82 million for the second half of the year, citing "very challenging" market conditions. On Sunday, the company announced the need to raise additional capital at a "significant discount to recent market prices" if their deal with Fanatics falls through.
Fanatics recently acquired legendary trading card company Topps for $500 million last year.