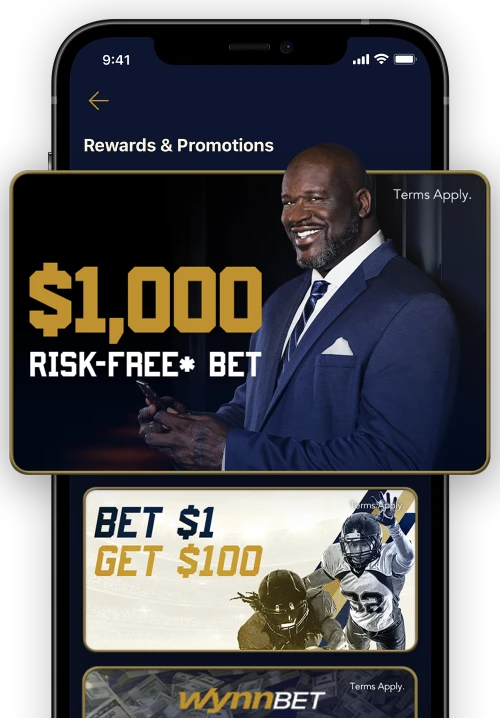 Wynn Resorts and Austerlitz Acquisition Corporation said they had mutually agreed to terminate a planned merger between Wynn Interactive and Austerlitz interactive.
The termination is effective immediately, Wynn said, giving no further details.
Wynn announced the tie up in May. Under the transaction, the interactive arm was to have become an independent company with a combined value of about $3.2 billion.
Austerlitz was founded and is led by William Foley, whose company had intended to inject $640 million into the new group to fuel growth.
The transaction was scheduled to have been completed by the end of this year.
Deutsche Bank said the announcement was "somewhat surprising".
But it added "the tea leaves were present in the days leading up to the announcement, as Craig Billings, CEO of Wynn Interactive, was announced as the successor to Matt Maddox, as the CEO of Wynn Resorts, and WYNN announced that it was pivoting its strategy in sports betting and iCasino, given the irrational customer acquisition behavior they see taking place in the market."
WYNN noted on its 3Q21 earnings call that it expected 4Q21 losses from the iGaming segment to be considerable ($103 mm 3Q21 loss), and we imagine, 4Q21 losses will exceed those experienced in the 3Q21, given programming of marketing and the busier NFL season, the firm wrote.