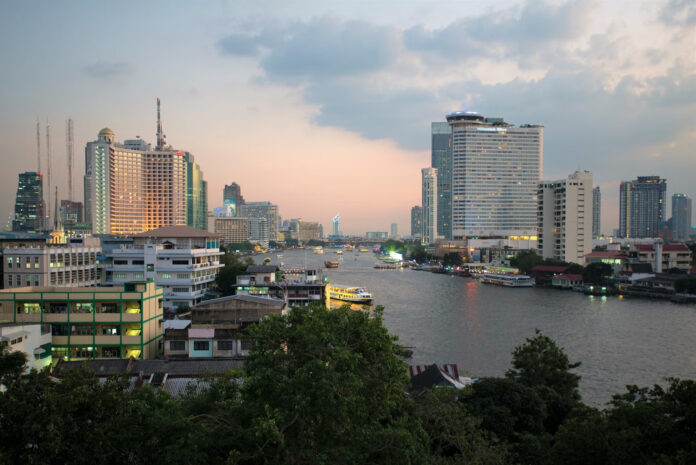 The Interior Ministry of Thailand has indicated that gambling on traditional animal races and fights, like cock and fish fighting, will fully resume nationwide.
According to local media, Thai authorities informed provincial governors after noticing that the pandemic has eased in the country. The notification was published via a letter from the ministry's permanent secretary to district chiefs.
The Municipality of Bangkok issued an order to allow gambling on bullfighting. The letter also claims that local officials have to ensure animals not be tortured during races.
Thailand's Government also limits the frequency of gambling on animal races and fights, for example: bullfighting will only be allowed once a month per gambling site in Nakhon Si Thammarat, Songkhla, and Phatthalung. For gambling sites in other provinces, the fights can be held weekly with a maximum of four per month.
Casino gambling is still illegal in Thailand, despite the nation's House of Representatives approving a proposal to set up casinos in the nation – paving the way for a final decision within two to three years.