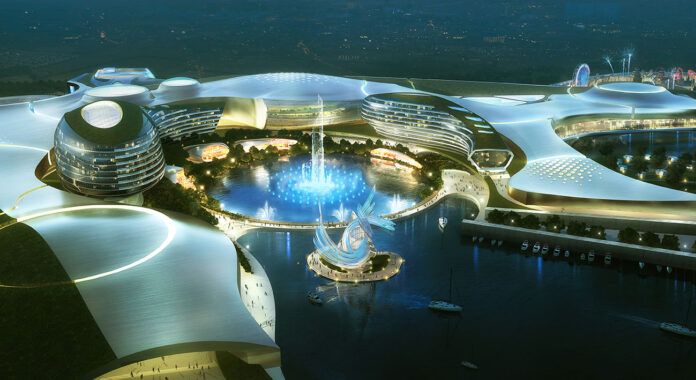 The planned gaming and entertainment zone in Incheon, South Korea, is facing delays on almost all fronts, mainly, but not entirely, due to the coronavirus pandemic.
The original prospect was that the area around Incheon International Airport would become one of the premier playgrounds in East Asia, with more than 100 million passengers annually expected to pass through its gates by 2024.
Paradise City opened its doors in April 2017 as the first element of the gaming zone, and four other projects have been in the works.
The coronavirus, which has put an end to most international travel for the time being, has not been kind to Incheon's ambitions.
For its part, Paradise City has struggled to bring in customers even when its doors have been open. When available, punters have tended to stay within central Seoul rather than head out to Incheon.
Among the four projects under development, it is the Midan City complex that is most in doubt. Caesars Entertainment has pulled out of the project, leaving it without an experienced gaming operator.
This appears to have had no connection to the pandemic at all, but rather a reflection of the view of current leadership of Caesars opposing all IR entanglements outside the US market, which is a sharp reversal from the outlook of the previous, pre-merger executives who had been eager to bring the firm into the Asian market.
The Mohegan Inspire project appears to be in much better shape, but it too has suffered delays. The company has acknowledged that it has had some difficulties with the financing meant to be supplied from the Korean side. At present, Inspire appears to be on course to open either at the end of 2022 or in 2023.
Two other projects, World Hansang Dream Island and the Solaire Marina IR Project, about which less information has been released, are also said to have fallen behind schedule.