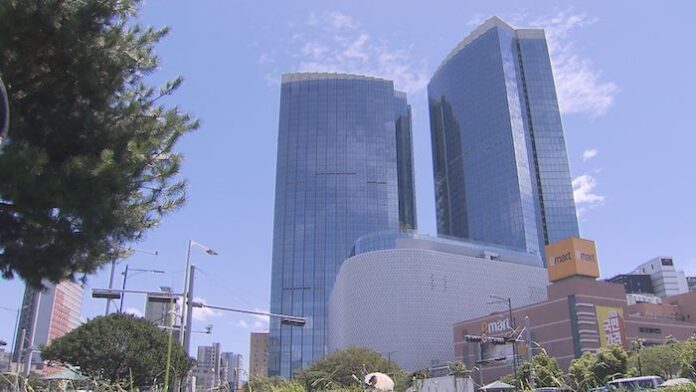 It's one step backward and one step forward for South Korea's gaming industry this week or, in another framing, bad news in the north and good news in the south.
After several days recording more than three hundred new Covid-19 cases per day, the region around Seoul, including Incheon, has been put under tighter restrictions effective today. These restrictions fall most heavily on the casino and racing industries, which have been ordered to once again suspend their operations completely. While it is not known how long these tighter restrictions will be in force, the period is expected to last no less than two weeks.
Obviously, such a circumstance decisively puts the kibosh on any notion that the fourth quarter of 2020 will be a period of substantial recovery for firms such as Grand Korea Leisure or Paradise Co., both of which were rattled by long Covid-19 suspensions in the second quarter, but slowly headed in the right direction in the third quarter.
As for Kangwon Land, which by far had the longest period of business suspension earlier this year, it remains open, for now, but not without controversy.
The Kangwon Land casino currently allows about 1,500 patrons per day under a reservation system (2,000 patrons is the absolute ceiling), but tensions have been heightened by the revelation that one such patron who came to the casino on three separate days this month has been confirmed as a new Covid-19 case.
There is thus a feeling among some observers that it may be only a matter of time before Kangwon Land too may be forced into another period of business suspension, but that the financial bleeding has been so severe this year that the management wants to stave off that decision as long as possible. The firm had already been projecting that its 2020 revenues would be less than a third of what it had taken in 2019, and operating losses have been significant.
Down in Jeju, however, the gaming industry is eagerly awaiting one of the few bright spots in the annus horribilis. It has just been announced that the Jeju Dream Tower will open to the public on December 18, a week before Christmas Day, and Lotte Tour Development has already launched its reservation website for hotel rooms and restaurants.
To say that the road to the opening has been a long one would be quite an understatement. The first steps toward building this facility were taken in 1980, four decades ago, when Dongwha Investment & Development purchased the current site through public bidding from Jeju city, and in 1983 received a building permit to begin construction. However, the project was later beset by financing difficulties and could not be completed. It was only in 2008 that the project got back on track, leading to the grand opening now expected in a few weeks' time.
Aside from hosting Lotte's foreigner-only casino, Jeju Dream Tower, nearly double the height of any other building on Jeju, will feature a Grand Hyatt hotel with 1,600 guest rooms, fourteen restaurants and bars, an outdoor pool deck on the 8th floor, and a skydeck on the 38th floor.
Even amidst the pandemic, it seems reasonable to anticipate that many local residents will be drawn to the structure in its early weeks and months out of curiosity and interest.