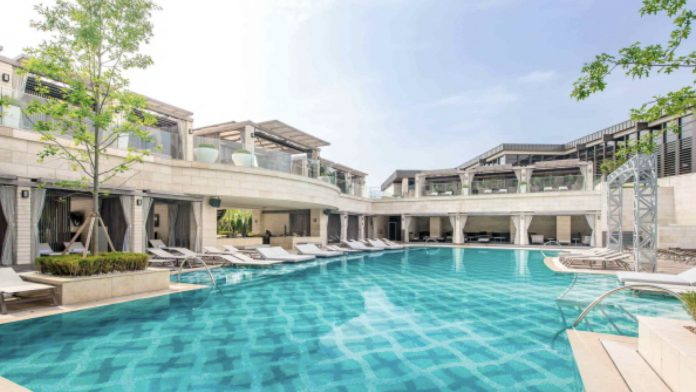 South Korea's Paradise City is planning to re-open its healing spa 'Cimer' and indoor theme park 'Wonderbox' on July 16. 
"We will do our best to ensure safety and quarantine so that you can enjoy fun in Paradise City in the coming summer with confidence," said an official from Paradise City to local media. 
"The re-opening of 'Wonderbox' will be a signal to target domestic travel demand in earnest."
Paradise City, which opened phase 1 in September 2018, is located in Incheon. It was forced to temporarily close a number of times during 2020 due to the pandemic, causing its parent company Paradise Co to see casino sales fall 51 percent in the first quarter of the year.