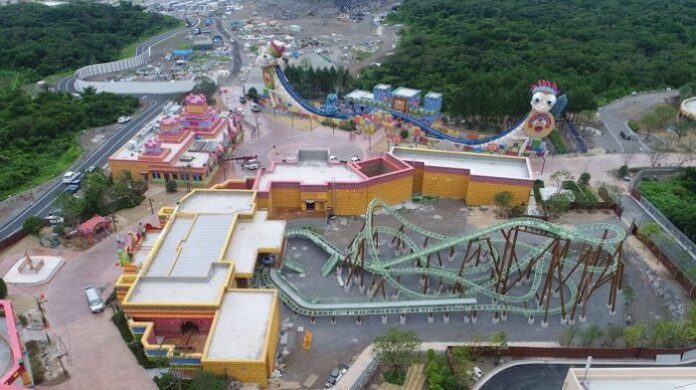 Landing International Development has turned optimistic on its prospects for recovering most of the cash that it lost in the bold robbery carried out in Jeju over the New Year holiday period.
In a filing to the Hong Kong Stock Exchange, the company stated, "the investigation of Jeju police is still on-going, and it is anticipated that the seized money will be returned to the group after the relevant investigation and/or legal procedures are completed."
Serious doubts had previously been raised about whether or not the money would be returned to Landing.
The "seized money" (now being kept by the police in a special bank account) refers to the approximately KRW13.4 billion (US$11.8 million) in cash that was found in the possession of suspected local accomplices who have been arrested.
However, this is still about KRW1.2 billion short of the total KRW14.6 billion stolen in the robbery. This sum is believed to be in the possession of the Malaysian female Landing executive who is regarded as the mastermind behind the robbery. She remains at large, after initially flying to the United Arab Emirates.