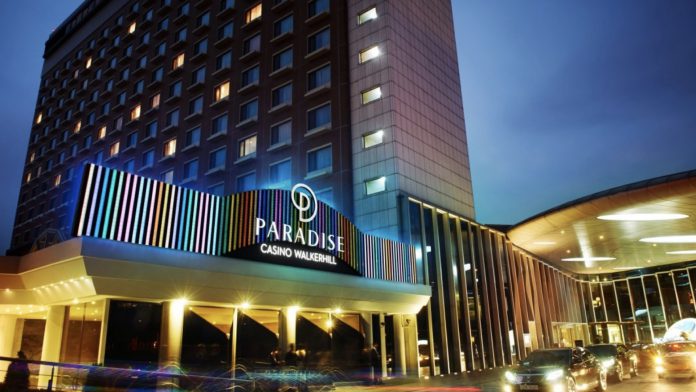 South Korean foreigner-only casino operator Paradise Co. narrowed its fourth-quarter loss in 2022 to KRW3.91 billion ($3.04 million), seeing a strongly yearly reversal from the same quarter in 2021 (loss of KRW47.04 billion – $36.64 million).
Despite the yearly reduction in loss, the figure was a stark turnaround from the KRW39.36 billion ($30.66 million) in profit registered during the third quarter.
The loss comes despite a 73.3 percent yearly increase in sale during the quarter, topping KRW193.2 billion ($150.47 million), a quarterly rise of just 2 percent.
For the fourth quarter, Paradise Co's casino sales rose by 19.7 percent, to KRW59.31 billion ($46.2 million), its share in the Paradise City resort – a joint venture with Sega Sammy.
The resort itself generated some KRW71.89 billion ($56 million) in casino revenue during the period, up 527.6 percent yearly.
Net profit for the resort during the period also saw strong yearly rebounds, to KRW3.66 billion ($2.85 million), a strong reversal from the loss registered in 4Q21 and nearly double that seen in the previous quarter.
Regarding Paradise Co itself, for the full year, the group's casino sales rose by some 17 percent year-on-year, to KRW190.58 billion ($148.46 million).
The group notes that its casino revenues increased during the year due to an increase in Japanese customers, after visa-free travel was resumed between the countries and flight frequency also increased.
The group also cited revenue growth in the hotel sector due to the recovery of domestic travel demand.