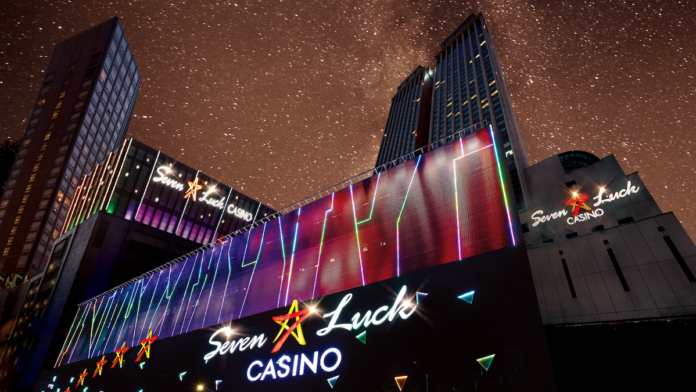 Foreigner-only South Korean casino operator Grand Korea Leisure saw a 329 percent yearly uptick in its sales during the fourth quarter of last year, topping KRW92.75 billion ($72.88 million), a sequential increase of some 24.6 percent.
Despite the revenue rise, the group recorded a loss of some KRW8.94 billion ($7.03 million) during the period, attributable to shareholders of the company, a strong rebound from the KRW34.37 billion ($27.01 million) loss registered in the same period of last year.
The loss, however, was a bitter ending to the year, after the third quarter brought in KRS4.97 billion ($3.91 million) in profit during the third quarter.
Operating income, meanwhile, was up strongly on yearly basis, reversing the KRW42.28 billion ($33.23 million) loss in 4Q21 and up 19 percent sequentially, to KRW5.44 billion ($4.28 million).
For the full year, an increase of some 208.1 percent was seen in sales revenue, totaling KRW262.11 billion ($205.96 million), while net income was negative, at KRW22.74 billion ($17.87 million) – an annual increase in loss of nearly 80 percent.
Regarding the changes in its annual results, the group merely noted that there had been an 'increase in sales and decrease in operating loss due to the increase in major overseas customers'.
Earlier in February, GKL had reported a 229 percent yearly increase in January revenue, to $25.7 million, split mostly between its Seoul Gangnam and Seoul Hilton properties.
GKL operates its casinos under the Seven Luck brand, being a 'quasi-market-based public corporation', under the Korea Tourism Organization.