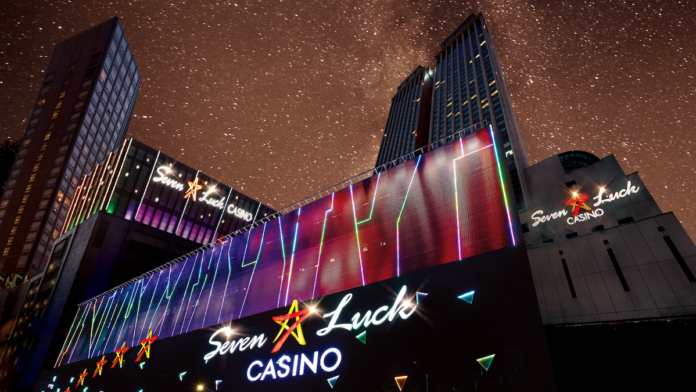 Grand Korea Leisure (GKL), operator of foreigner-only casinos in South Korea reversed a KRW23.41 billion ($17 million) loss in the third quarter of last year to return to profit this 3Q22, registering KRW4.97 billion ($3.6 million) in profit during the period.
The group's three casinos – two operating in Seoul and one in Busan under the Seven Luck brand, all saw yearly increases in casino sales and gaming customers during the period, with net sales reaching KRW171.6 billion ($130 million) for the three properties during the quarter, a yearly increase of 159.6 percent.
The group noted that it is focusing on attracting more VIP customers from overseas, after it registered over 273,000 visitors during the third quarter, most of which were mass-gamers. Total visitation was up 62 percent yearly.
GKL is also planning to further concentrate on gathering customers from Southeast Asia, Mongolia and long-haul markets such as the Americas.