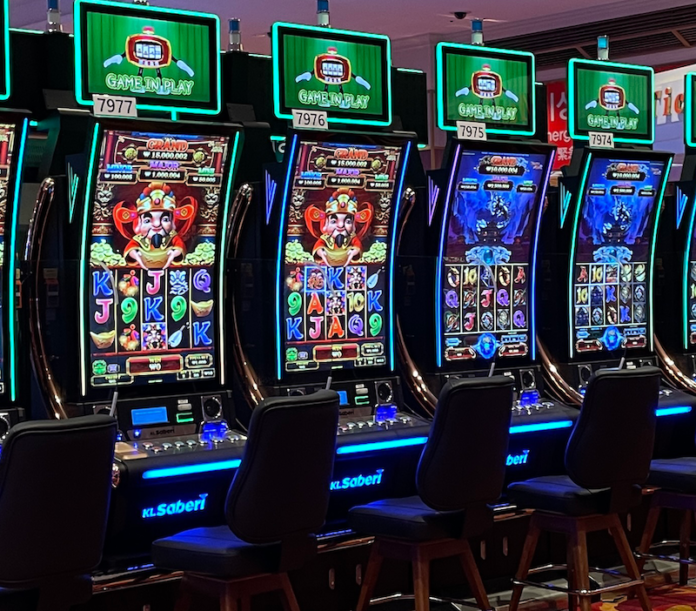 Korea's only locals-accepting casino, Kangwon Land, has entered into an agreement to supply gaming machines in the Philippines, aiming to install 30 gaming machines in the country by April.
The deal by the casino operator was inked with Malaysian firm RGB International and encompasses the company's first foray outside of the Korean market.
Kangwon had previously manufactured slots for its own casino, located in the Gangwon province, as well as numerous other foreigner-only casino operators in South Korea.
The company had previously made a foray into the Philippine market by supplying machines on a trial basis, but the new agreement provides its proper first foray into Manila.
The company reported gross gaming revenue of $280 million during the third quarter, a sharp rise of 60 percent yearly, deriving $110 million of the revenue from slot machines, just shy of the $130 million in revenue it gained from mass tables.
Non-gaming revenue for the operator during the period was $44 million, while profit during the quarter totaled $55 million.
Kangwon Land is South Korea's self-proclaimed largest casino, operating 200 gaming tables and 1,360 slot machines and video games.