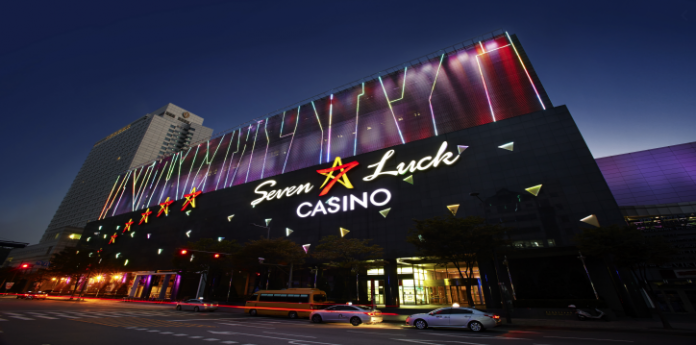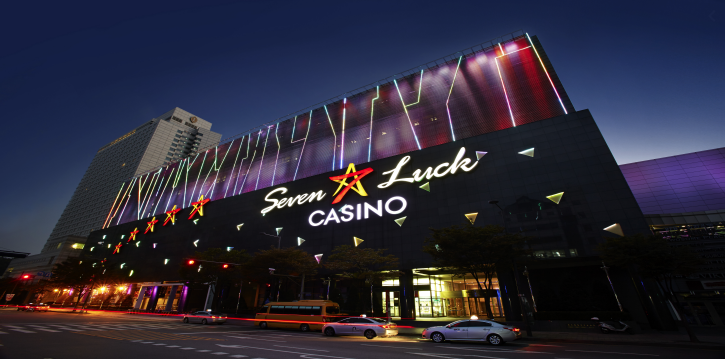 Grand Korea Leisure, which operates foreigner-only casinos in South Korea, posted a narrower loss for 2Q21 as sales surged both year-on-year and sequentially.
The loss narrowed to KRW18.1 billion ($15.5 million) from KRW23.6 billion a year earlier and KRW37.4 billion in the first quarter. Sales surged 522.6 percent sequentially and 41.6 percent year-on-year to KRW33 billion.
However, the company said casino sales fell 71.7 percent in the first half to KRW38.2 billion won due to the temporary closure in casino sites and the absence of major customers. The company is heavily reliant on inbound tourists for its casino sales and travellers face 14 days quarantine on entering the country. It does get some support from local expatriates and Koreans holding foreign passports.
GKL gave no further commentary in its printed results presentation. However, Paradise Co., the country's other foreigner-only operator, said it had received a revenue boost in the quarter from locals staying in its hotels and leisure facilities.
GKL said it had a 22.6 percent share of the foreigner-only casino sales in the first half.
The company operates three casinos under the Seven Luck brand, with two in Seoul and one in Busan.