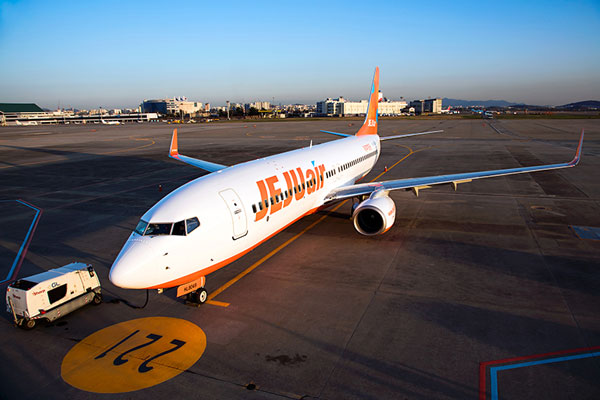 The outbreak of covid-19 on Jeju island in South Korea has caused mass cancellation of holiday reservations and has put a dampener on talks for a travel bubble with neighbouring countries. 
Over the weekend, the island reported its fifth consecutive day of double-digit cases. 
Social distancing in its metropolitan area has been strengthened to level 4 restrictions, only two weeks after social distancing restrictions were relaxed. 
Travel agency officials said there have been a large number of cancellations over the past weekend, particularly in the metropolitan area. 
The latest outbreak has also put a dampener on Jeju's desire to open up a travel corridor with neighbouring countries.
An official from the international travel industry told local media that "it is doubtful whether it is possible to open international routes under the current circumstances."