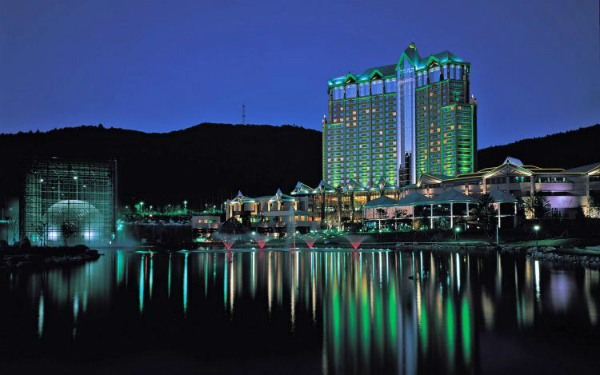 Kangwon Land reported a 58.7 percent drop in Q1 sales from the prior year, with the situation also deteriorating on a quarterly basis, declining 25.8 percent from Q4.
The only operator in South Korea where locals are allowed to gamble said sales were KRW97.4 billion, with KRW85.4 billion generated from gaming. The net loss however narrowed to KRW40 billion from KRW156 billion a year earlier.
Kangwon Land's High1 Resort has been closed for much of the quarter due to Covid restrictions.