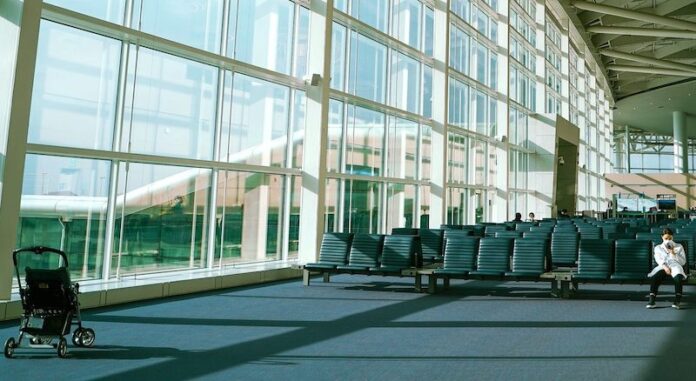 Fewer than 10,000 foreign tourists visited South Korea each month once the coronavirus pandemic began last April.
According to the state-run Korea Tourism Organization (KTO), the average number of foreign travelers was only 9,722 per month from April to December last year, and there has to be any indication that a recovery is imminent.
The figures being recorded represent drops of over 99 percent when compared to the pre-pandemic era.
By nationality, visitors from China averaged 340 a month in the April-December period, while Japanese and Taiwanese visitors amounted to 42 each. Tourists from the United States came to 3,470 a month in the same period, perhaps due to the US military bases in the country.
The KTO admitted to Yonhap News that they are at a loss in terms of future projections. "It seems meaningless to set targets because it is difficult to predict when international tourism exchanges will resume."
For the gaming industry in the country, these foreign tourist figures are horrific. Unlike those nations that can rely on domestic demand to make up much of the shortfall, the fact that all casinos except Kangwon Land are legally restricted to foreign nationals presents what may be an insurmountable obstacle.
During the periods in which they have been able to open, South Korea's foreigner-only casinos have recorded some sales, presumably based mainly on foreign nationals who are resident in the country.
As for Jeju island, where eight casinos are grouped, the Jeju Tourism Association reported that the number of foreign tourists who visited from February to December last year was down 95.8 percent year-on-year.
The pandemic has exposed in dramatic fashion one of the critical vulnerabilities of the foreigner-only casino business model, though there is not yet any clear indication that South Korea is mulling a legislative rethink.