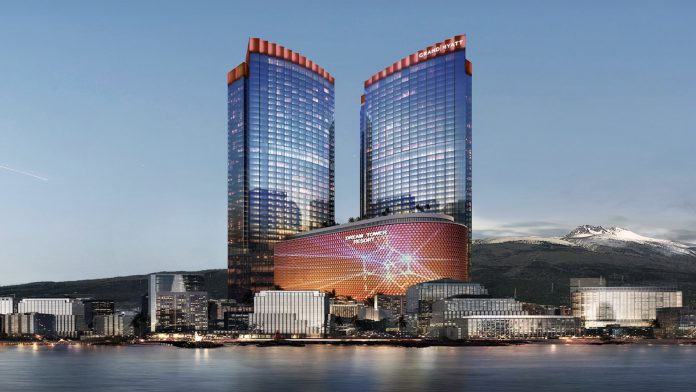 Lotte Tour Development said it expects its Jeju Dream Tower property to generate KRW90 billion ($69.2 million) in revenue for 3Q22, a 72 percent jump from the second quarter as tourists return to the island.
The casino division alone, which saw its highest monthly sales in June, expects to generate revenue of KRW36 billion, up from KRW15.3 billion in the second quarter, according to a July investor presentation.
Local media reports that the Dream Tower casino plans to focus on Southeast Asia's VIP junket market. The casino is planning to host a large-scale event for Southeast Asian VIPs during the three months to end-September.
Dream Tower COO Lawrence Teo was cited as saying that around 1,000 junket customers are expected to visit following national holidays in Singapore, Indonesia and Malaysia.
Lotte Dream Tower opened in June last year and is one of eight casinos on South Korea's Jeju Island. Although tourist visitation was severely limited due to the pandemic, the company enjoyed support from foreigners living in Korea.
The floor area of the new casino is 5367 square meters, just shy of the Jeju Shinhwa World Landing Casino's 5581 square meters, and sharply up from its predecessor facility, the LT Casino in the Seogwipo Jungmun Complex, which had a business area of ​​only 1175 square meters.
The Jeju Dream Tower Casino is equipped with a total of 409 game facilities, including 141 game tables, 190 slot machines, and 71 electronic table games.
The eight casinos on Jeju Island have been hard hit by the pandemic, though the larger properties, such as the Dream Tower, have benefited from a surge in domestic tourism which has helped their non-gaming revenues.
South Korea said it will reinstate visa-free tourism to Jeju and Yangyang starting in June, allowing foreign travelers to stay in the country legally for 30 days without a visa.