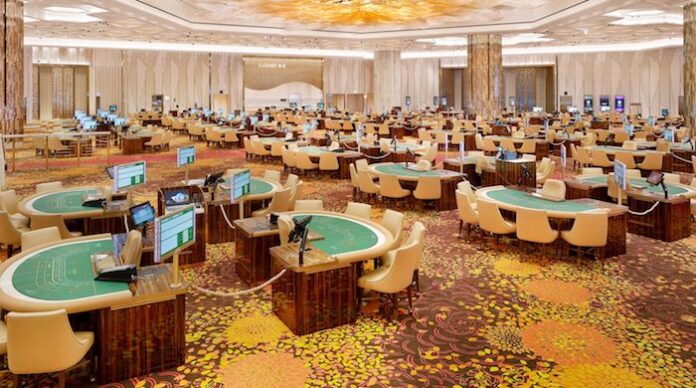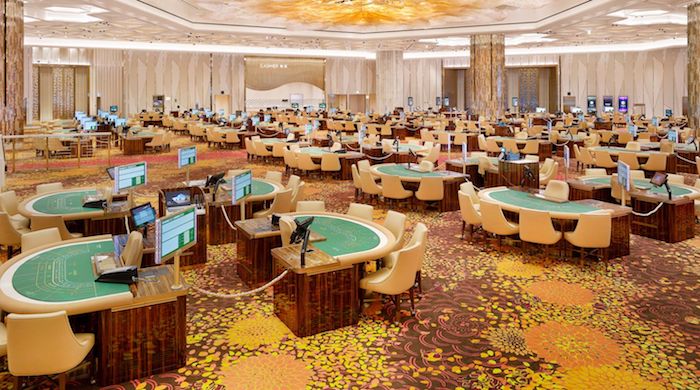 The long-awaited Jeju Dream Tower Casino opens its doors today, and although it is only one of eight licensed foreigner-only casinos on the island, it is only the second large casino.
The floor area of the new casino is 5367 square meters, just shy of the Jeju Shinhwa World Landing Casino's 5581 square meters, and sharply up from its predecessor facility, the LT Casino in the Seogwipo Jungmun Complex, which had a business area of ​​only 1175 square meters.
The Jeju Dream Tower Casino is equipped with a total of 409 game facilities, including 141 game tables, 190 slot machines, and 71 electronic table games.
Lawrence Teo, chief operating officer, stated, "Even though the number of overseas tourists is currently limited by the pandemic, casino sales will generate about KRW30-40 billion (US$27-36 million) a month, mainly from foreigners living in Korea."
Local analysts are watching closely how the Jeju Dream Tower Casino stacks up against the Landing Casino, as one of these two is expected to become the market leader in Jeju. Indeed, Landing has been preparing for the competition by upgrading its offerings in terms of the nearby shopping experience, including a Shinsegae Premium Outlet.
For Lotte Tour Development, the owner and operator of the Jeju Dream Tower Casino, the success or failure of the project is a crucial matter, as the company's main investment is now tied up in it, symbolized by the fact that the company headquarters was transferred from Seoul to Jeju late last year.
Investors have been hopeful, as the firm has seen its share prices rise, and analysts predict that annual profits will return as early as next year.
The facility's prospects will, of course, improve further whenever international travel returns to Asia in earnest. The firm has estimated that the casino will eventually attract about 1.4 million tourists annually.