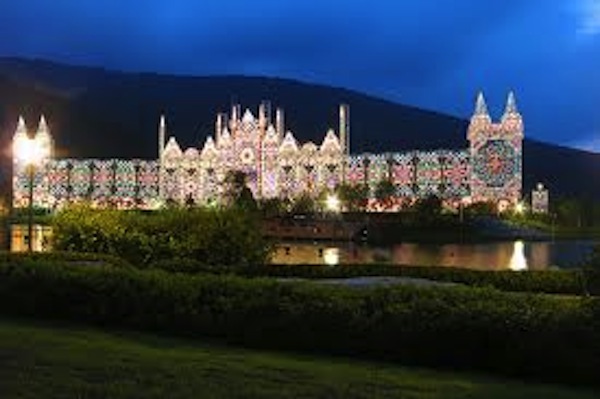 South Korea's casinos have shed workers over the past two years as Covid lockdowns and border closures have crippled revenue. 
According to Yonhap News, the country's biggest tour operators have also slashed their workforces.
At the end of December, 2021 Kangwon Land, which operates the only casino in which locals can gamble, had 3,858 employees, which was down 25 percent from two years earlier.
Grand Korea Leisure cut its payroll by 10.4 percent, while Paradise Co. trimmed its staff by 5.3 percent, the news outlet reported.
The country's four largest tour groups — Hana Tour, Modetour Network, Yellow Balloon Tour, and Very Good Tour — had a combined headcount of 2,385 as of the end of last year, down 48 percent.
South Korea's foreigner-only casinos have been among the hardest hit by the Covid crisis and industry observers say they expect the jurisdiction to be one of the slowest to recover.
South Korea reopened its borders to vaccinated travelers from April 1st, providing some relief for its foreigner-only casinos, but recovery will be hindered by the lack of Chinese visitation.
The country has 17 foreigner-only casinos, eight of which are on the southern island of Jeju, with the latter in particular being heavily reliant on visitors from Mainland China. As Beijing sticks rigidly with its zero-Covid policy, China is expected to be the last area in Asia to reopen its doors, with most now looking out to 2023.