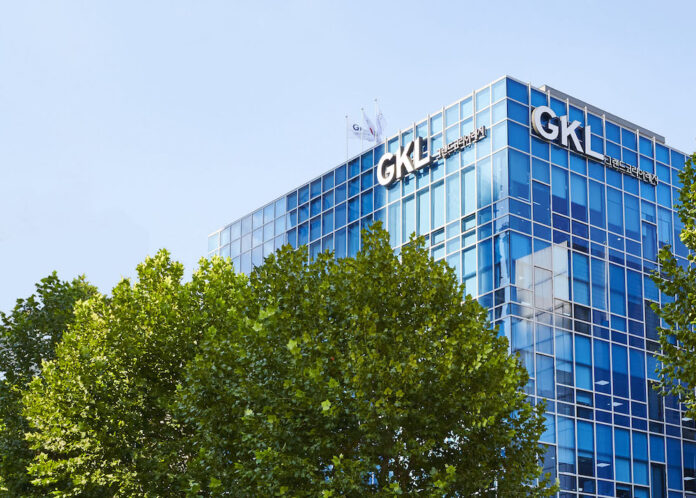 South Korean casino operator Grand Korea Leisure posted a 45.6 percent month-on-month increase in casino net sales in June, reaching KRW14.8 billion (US$13.1 million). 
The result brought the second quarter net sales to KRW 33.8 billion, more than a 400 percent increase from the first quarter of 2021. 
Grand Korea Leisure operates the Seoul Gangnam Casino, Seoul Hilton Casino and Busan Lotte Casino.
Total number of visitors across all three locations reached 11,869 in the second quarter of the year, up from 3,291 in the first quarter.