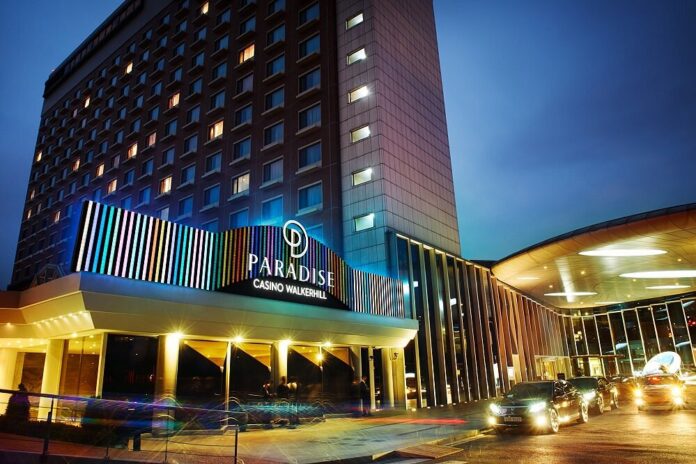 The gaming revenue results from Korea's two largest foreign-only casino operators – Grand Korea Leisure (GKL) and Paradise Co – saw stark improvements in October, as relaxed COVID measures began to show results.
This includes the resumption of tourist visas in June and the drop of a mandate for hotel quarantine for unvaccinated foreign visitors the same month.
Operator GKL saw casino revenue grow 276 percent yearly, to $24.6 million during the month, while the January to October revenues rose 174 percent yearly, to $145.9 million.
The group currently operates to properties in Seoul and one in Busan.
Paradise Co – which operates in Seoul, Jeju, Busan and Incheon – saw a 120 percent yearly increase in casino revenue during the month, topping $33.2 million, while revenue for the first 10 months increased nearly 26 percent, to $186.6 million.