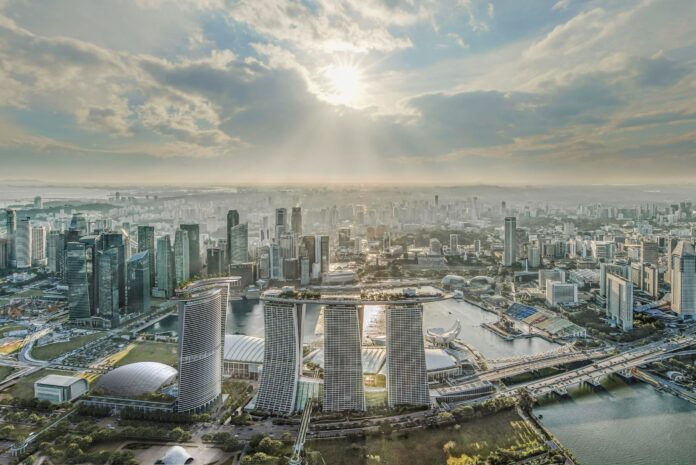 Las Vegas Sands has managed to secure a timeline extension from the Singapore government for the development of Marina Bay Sands, just ahead of an April deadline that could have caused the company to be in breach of its contract.
In a company filing, LVS notes that its wholly-owned subsidiary signed a supplemental agreement with the Singapore Tourism Board, amending its Development Agreement.
The amendments include an extension of the construction commencement date – to April 8th of 2024, and the completion deadline – to April 8th of 2028.
It also includes 'certain changes to the construction and operation plans under the development agreement'.
The company can now breathe a sigh of relief, as in February it had informed that it did 'not expect to be able to timely commence' numerous construction projects under its expansion agreement with the Singapore government.
If it had not secured the extension, it would have been in breach of its obligations, the worst-case scenario of which would be the company 'could lose our right to operate the Marina Bay Sands and our investment in Marina Bay Sands could be lost'.
Delays to the group's construction scheduling had also caused it to be unable to pull on a loan, and could have resulted in the group being unable to access the new development land itself, it also could have affected the renewal of its casino license.
The new expansion project entails some $3.3 billion, including the construction of a new hotel tower with 1,000 rooms and suites, MICE facilities, a 15,000-seat arena and a rooftop swimming pool, with investment initially to be completed within eight years of the effective date of the agreement – April of 2019.
The expansion also comes on the tails of a $1 billion renovation of MBS, of its rooms and suites in Tower 1 and 2 and an upgrade of the 'overall guest experience for premium customers'.