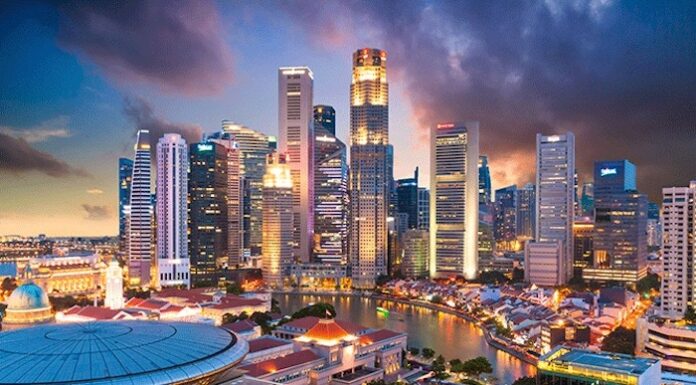 Singapore has announced a major expansion of its vaccinated travel lanes (VTL) program as concern over the Omicron variant ease.
"Now that we have greater certainty over the nature of Omicron and the associated public health risks, it is important that we pivot our travel posture and resume the safe reopening of our borders, and reclaim our position as a global business and aviation hub," Transport Minister S Iswaran said in a press release.
The island nation said it has reinstated capacity under the VTL program to allow 15,000 travelers by air with immediate effect. The limit was set in November, but subsequently reduced to just 5,000 a day due to rising cases.
It has also decided to expand the VTL program to other areas of the world, beginning with the Middle East. It will launch with Qatar, Saudi Arabia and the United Arab Emirates, which were planned VTLs that had been deferred. 
It will also open up to Israel, and further expand travel possibilities to Thailand, Malaysia and Indonesia.
Singapore already has an air corridor with Kuala Lumpur and is in talks for routes to Penang and Kota Kinabalu. It is also in talks to expand routes in Indonesia and is launching a sea link with Bintan and Batam.
"These planned moves with Malaysia, Indonesia, Thailand and the Philippines will strengthen our air connectivity with our immediate neighbors, which is key to Changi's position as an aviation hub," he said.
Thai flights will be expanded to cover all cities in the country, while a new lane is being opened with the Philippines, which recently announced it was reopening to fully vaccinated travelers.
Singapore currently has 11 lanes agreed with Europe and is reviewing how to expand the network.
Conversely, a link with Hong Kong has been suspended due to the worsening situation in the city.