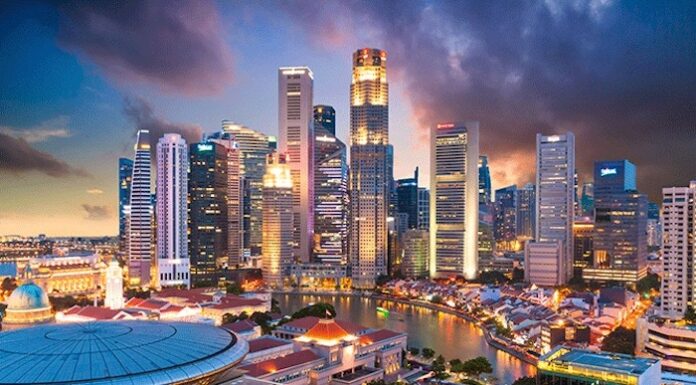 Travelers between Singapore and Malaysia will be able to take flights between the two countries without quarantine starting from November 29, as both countries continue to shed travel restrictions. 
Singapore Prime Minister Lee Hsien Loong and Malaysia Prime Minister Ismail Sabri Yaakob announced the Vaccinated Travel Lanes (VTLs) in a joint statement on Monday.
Initially, there will be six designated flights for quarantine-free travel.
The two prime ministers said it was the right time to resume cross-border travel after "significant progress that both countries have made in vaccinating their respective populations and managing the Covid-19 pandemic", said the statement.