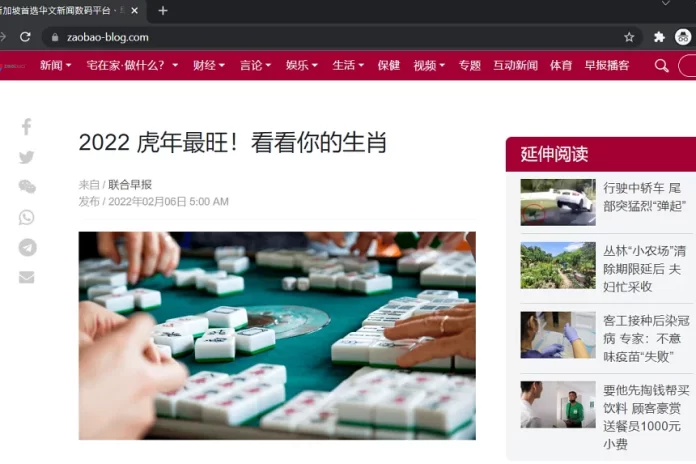 Singapore authorities have taken action to block some fake websites, which are luring readers into online gaming scams.
According to local media, The Straits Times, Lianhe Zaobao and CNA are websites which have been imitated to appear almost identical to the real ones, with very similar layouts, luring readers into believing that the online portals were promoting online gaming websites.
The sites, which have since been blocked by the Singapore Government, also contained links leading to fake gambling sites believed to be used to scam victims into revealing their bank account and personal details.
Those websites are posting information that claimed Singaporeans could win thousands of dollars overnight by placing bets on "trusted" gambling sites.
Singapore's Government notes that it is aware that scammers always find new ways to evade checks and the country's Minister of State for Home Affairs mentioned last month that the police have been able to identify and block about 20,000 scam websites with the help of analytics tools.