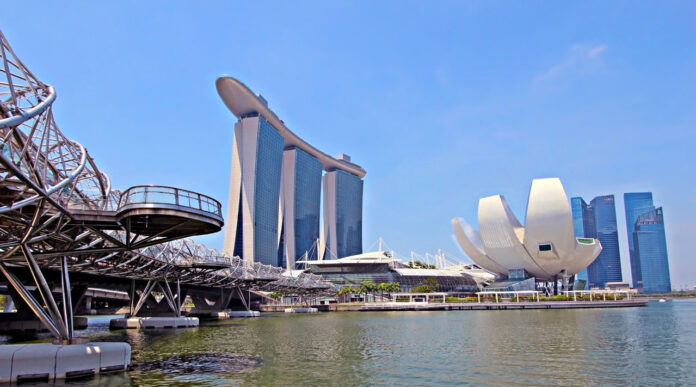 Singapore's consolidated Gambling Regulatory Authority begins it's holistic approach to gambling policies, tackling new technology and emerging trends.
The Gambling Regulatory Authority of Singapore will act as a consolidated regulator, allowing it to effectively stay ahead of technological and gambling trends, respond more adequately to emerging gambling products, and take a more holistic and coherent approach to gambling policies.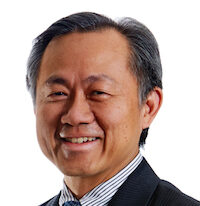 For a better understanding of legislation impact you might want to browse through legal expert Wai Ming Yap's in-depth review on AGBriefings.
The GRA became operational as of 1 August 2022, with the commencement of the GRA Act. The GRA will work with the Ministry of Social and Family Development and the National Council on Problem Gambling (NCPG) to protect Singaporeans from the harms of gambling, while the Singapore Police Force (SPF) will continue to enforce against illegal gambling activities.
Singapore's gambling laws have been updated and harmonised under the GC Act. The Act also consolidates unlawful gambling offences and regulation of gambling (other than casinos) under a single Act. The Betting Act, Common Gaming Houses Act, Private Lotteries Act, and Remote Gambling Act will be correspondingly repealed.
The GRA will issue gambling operator licences for gambling services such as betting and lottery, gaming machine rooms, and gambling in private establishments. The GRA will ensure that licensees are fit and proper to offer gambling services, and hold licensees accountable for the conduct of gambling.
The GC Act will introduce class licensing regimes for lower-risk gambling products, such as business promotion lucky draws. While operators offering such activities do not need to be individually licensed by the GRA, they must meet the requirements of the class licence, before offering the relevant activity.
The GC Act will allow social gambling among family and friends in homes. However, this allowance for social gambling in homes, will not be extended to online platforms, given the practical difficulties in establishing the relationship of individuals in the online context, whether an online gambling activity is really social gambling among family and friends. The SPF will take enforcement action against criminal syndicates that seek to exploit this exemption to conduct illegal gambling activities.
The GC Act applies a three-tier penalty structure for unlawful gambling offences (both online and physical), which differentiates between punters, agents, and operators. The highest penalties will be imposed on operators, as their culpability is highest, followed by agents and then punters.
Penalties for unlawful gambling will be enhanced, to send a strong deterrent signal to criminal syndicates. Proxy gambling in casinos and gaming machine rooms will be criminalised.
For details on the GC Act, and the GRA please visit this LINK.