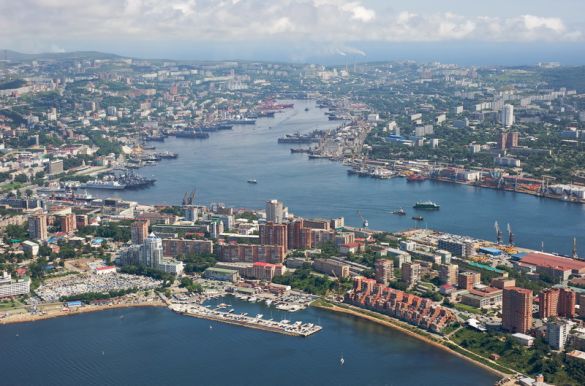 Casinos in the Primorye gambling zone have been able to enjoy three months of zero taxes in 2021 in order to alleviate the strain of low visitation, local media reports.
The bill, which was unanimously adopted by the deputies of the Legislative Assembly of the Primorsky Territory has established a zero tax rate for the months of June, July, and August.
This reportedly allowed the payment of salaries to around 1,260 employees, settle accounts with contractors, support construction and to increase investor confidence in the region.
A reduced tax rate has also been extended for more than a year.
On average, casinos in Primorye bring in around RUB 300 million a year. This time, the budget is set to receive less than RUB 19.1 million.
Casinos in Primorye currently include Tigre De Cristal and Shambala Casino. Naga Vladivostok is also currently in development, though it is unclear when it is scheduled to open.