Shares of LET Group Holdings have plummeted nearly 75 percent since September 22nd, just two weeks after the firm announced its subsidiary's plans to sell a mall operator in Mainland China.
According to AGB checks, LET Group's stock price fell from HK$0.175 per share to HK$0.045 per share by Wednesday.
LET Group has entered into a sale and purchase agreement to sell 100 percent of Dongyang Xinguang Pacific Industrial for RMB20 million ($2.8 million). The selling price resulted in a loss. However, the board emphasizes that it will allocate resources to develop existing businesses, given that the mall operator has been in a loss-making position since May 2022, and there is intense competition between physical stores and online platforms.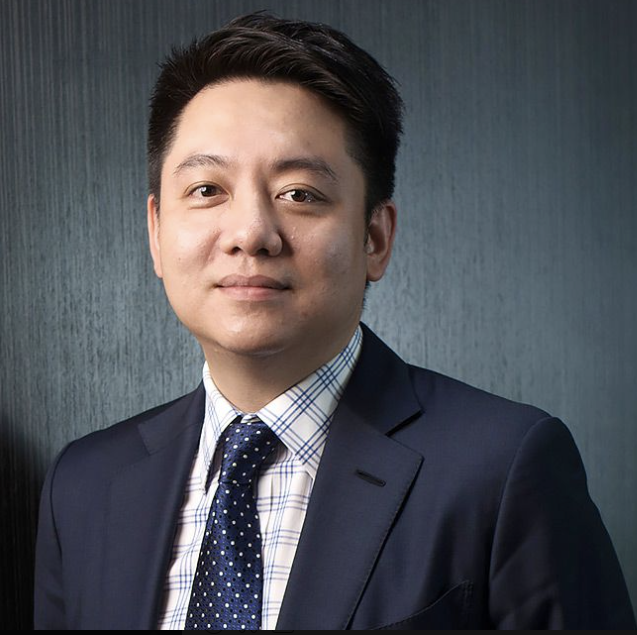 Following the sharp decline in the stock price, the group's chairman, Andrew Lo Kai Bong, increased his stake by purchasing more than 10 million shares at a price of HK$0.0429.
Over the past trading days, LET Group disclosed through a Hong Kong Stock Exchange filing that the firm raised selling prices and extended closing deadlines for Japan property sales.
The sale price of a property in Hokkaido, Japan, was raised from $27 million to $27.6 million.
The deal will also be concluded on or before October 16th, or by October 31st if the extension is necessary beyond the original deadline. The initial closing date agreed upon in the original agreement was October 2nd, as stated in a September 29th filing.
Table of Contents