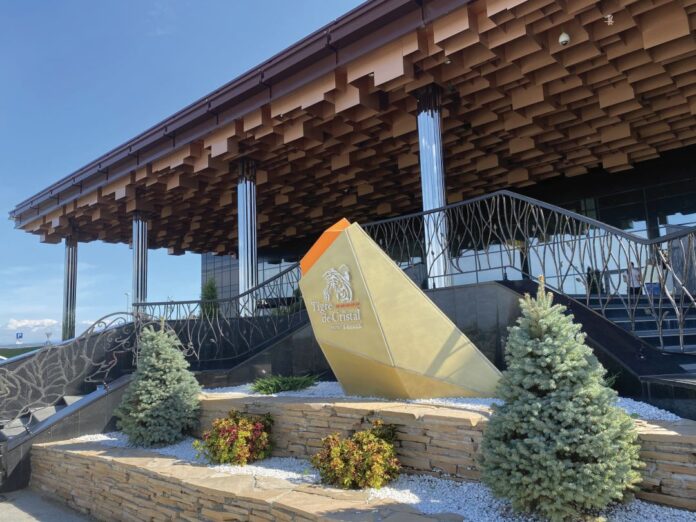 Summit Ascent is expecting the fluctuation of the Russian Ruble's exchange rate could cause the gaming operator to report some HK$16.1 million ($2 million) in net losses for the first half of this year.
The Russian ruble slid past 100 to the US dollar on Monday, nearing a 17-month low, having lost around 30 percent against the greenback since the turn of the year.
The Russian central bank recently halted foreign currency purchases for the rest of the year in a bid to shore up the currency. The move is fueling fears of rising inflation, as Russia attempts to fundamentally transform its economy in the face of increasing isolation and punitive Western sanctions.
In the same six-month period of 2022, the Russian casino operator, a subsidiary of the LET Group (formerly known as Suncity), reported HK$85.2 million ($10.8 million) in profit attributable to owners of the company, after HK$157.1 million ($20 million) in exchange gains were included for that period.
The full financial results for the first half of 2023 are expected to be released later this month.
The company responsible for the Tigre de Cristal resort in Vladivostok recently announced that it has entered into a new share agreement with its Philippine partner-company Suntrust Resort Holdings for some PHP13.51 billion ($246.85 million). The move is in part to offset the interest due by Suntrust to parties from multiple bonds that could 'deter' further investment in the company.