Hong Kong-listed LET Group Holdings Ltd, formerly Suncity, has secured HKD48.5 million ($6.2 million) through a share placement of up to 269 million shares at a placing price of HK$0.186 apiece.
The firm said in a Friday filing that the placing shares would represent approximately 3.88 percent of the total issued shares.
LET Group mentioned in a previous announcement that it intended to apply HKD19.0 million ($2.42 million) from the net proceedings of the placement to repay the interest of an outstanding loan of HKD400 million ($51 million) advanced to the company by "four independent third party lenders" last September.
LET Group also plans to use HKD10 million ($1.27 million) from the net proceedings to "settle the arrangement fee" for a revolving loan of up to HKD500 million (circa $64 million) provided by subsidiary Summit Ascent Holdings Ltd, a deal that had been announced last month.
LET Group, previously known as Suncity Group Holdings Ltd – has in its lifespan had interest in a number of casino projects in the Asia-Pacific region. As mentioned before, the firm's priorities in a post-COVID era are to remain strongly focused on ASEAN, with Vietnam, and the Philippines in particular, as key markets.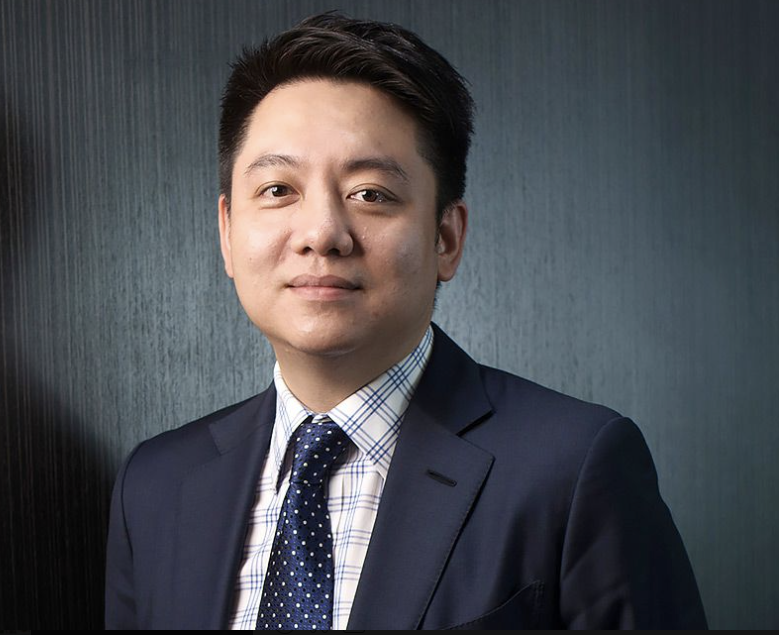 Andrew Lo Kai Bong was appointed chairman of LET Group Holdings as well as Summit Ascent Holdings in September last year. After the new share placement, Lo holds approximately 72.07 percent of the total number of shares in issue of the Company, down from 74.98 percent.