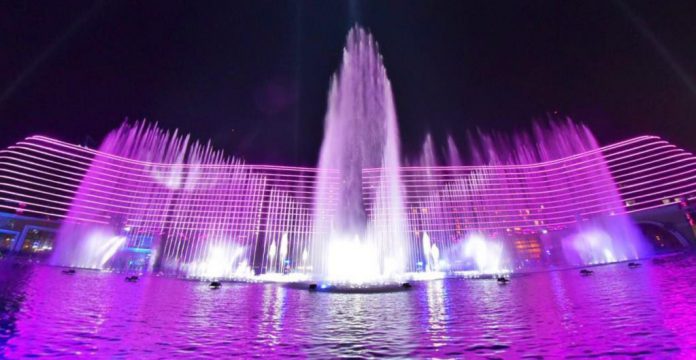 Tiger Resort, Leisure & Entertainment, the operator of Okada Manila, saw quarterly revenue gain 40 percent in 2Q22 from the prior quarter.
The figures were released by TRLEI, which is now controlled by Kazuo Okada, who took over the company in May.
In a release, TRLEI hit back at ultimate parent company, Universal Entertainment (UEC), which said recently that it had been forced to delay the release of its quarterly results due to the inability to get the figures from the new management at the Philippines' unit. 
"TRLEI conducts accounting treatment in accordance with generally accepted accounting standards and has established a structure that enables immediate provision of information at the request of UEC. However, UEC has not requested TRLEI's management to provide any such accounting information," it said.
Revenue in the quarter rose to PHP8.9 billion ($159 million) from PHP8.6 billion in 1Q22, when the casinos were still mostly under lock down orders. Gross gambling revenue went from PHP6.02 billion to PHP8.29 billion.
The company reported EBITDA of PHP2.17 billion, up from PHP1.15 billion.
VIP table games rose to PHP3.24 billion sequentially from PHP2.54 billion, while mass tables were up at PHP2.19 billion from PHP1.53 billion.
Hotel occupancy during the quarter was 86.4 percent.
Kazuo Okada took over management of the property following an order from the Supreme Court that said the Japanese billionaire be reinstated to the board. He was ousted in 2017 on charges of embezzlement.