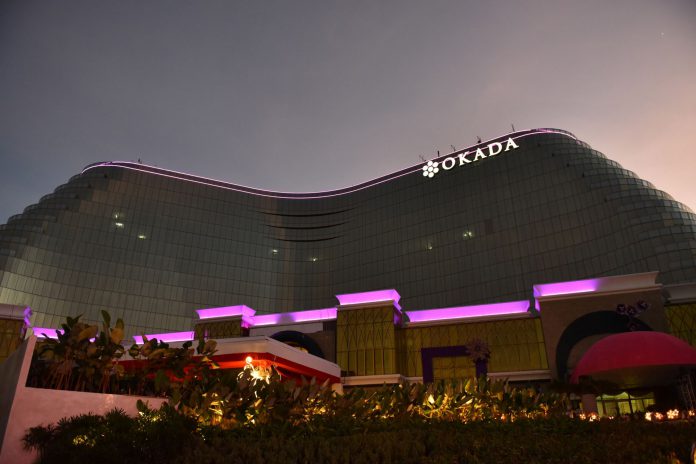 Japan's Universal Entertainment said it will delay publishing its 2Q22 results due to its inability to access information about its Philippine unit, which operates Okada Manila.
Tiger Resort, Leisure & Entertainment (TRLEI) was taken over on May 31st by Japanese tycoon Kazuo Okada. He had been ousted from the board in 2017 on embezzlement charges, but a Philippines Supreme Court order in May ruled he should be reinstated.
"Mr Okada et al. have refused to provide any information to the company, leaving it unable to disclose a preliminary report according to its normal schedule," it said in a statement released on Tuesday.
"The company will promptly disclose the quarterly results of TRLEI as soon as it has verified the figures and reliability thereof," it said.
TRLEI is 99 percent owned by Hong Kong-based Tiger Resort Asia (TRA), which in turn is a unit of Universal.
News of the delay in reporting results comes after Kazuo Okada's camp on Monday held a press conference claiming that there had been a major improvement in the performance of the Entertainment City resort since his team took over.
He claims that gross gambling revenue has risen to be 4 percent above pre-pandemic levels in June.
His comments prompted a response from the Universal camp, which called the claims "baseless and deceitful."
Universal has filed a request with the Supreme Court to reconsider its decision over the Status Quo Ante order that restored Okada to power at TRLEI.
TRA is also seeking redress in courts in Hong Kong through criminal charges, the release said. It claims that TRA directors are are appointed by Universal and are recognized by authorities under Hong Kong law.
"Therefore, we believe that the acts made by Mr. Okada and his collaborators fall into serious violation of Hong Kong law," it said claiming charges such as falsification of official documents and fraud.