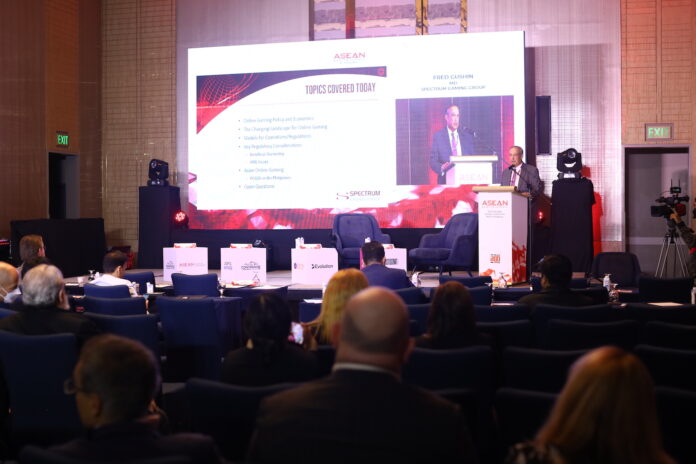 Countries adopting a jurisdictional model to regulating online gambling are likely to account for two thirds of the total market within the next five years from just one third at present, forecasts Fred Gushin, managing director of Spectrum Gaming Group.
Speaking at the ASEAN Gaming Summit in Manila, Gushin said that within Asia, Japan and Singapore may consider adopting this approach.
Gushin makes the distinction between companies that are licensed and pay taxes within the countries in which they operate and the "gray" model, where the company may have a license in the Philippines or Malta, but is offering its services to countries where gambling is illegal.
The global online gambling market is estimated to be worth about $190 billion, with Europe accounting for about 61 percent of the total. Asia makes up about 14.6 percent. A growing number of countries are keen to ensure they rake in the tax revenue from the gambling industry and to ensure consumers are protected.
Gushin said there is increased geo-fencing from these licensed jurisdictions as they seek to keep out illegal operators from targeting their residents. These countries are also likely to more aggressively pursue enforcement actions against illegal operations.
"I think the online gaming industry has to be prepared for aggressive actions from other jurisdictions seeking to limit online gaming where it is illegal. These things have started and it's going to continue."
"VPNs are clearly going to try to circumvent these things. Junkets were the kings of circumvention, until they were not," Gushin said, referring to the role the junkets played in facilitating the underground movement of capital for gambling and their collapse in Macau late last year.
"We suspect there will be aggressive prosecutions going forward not only in the Europe, but in the U.S. and countries out here that license online gaming."