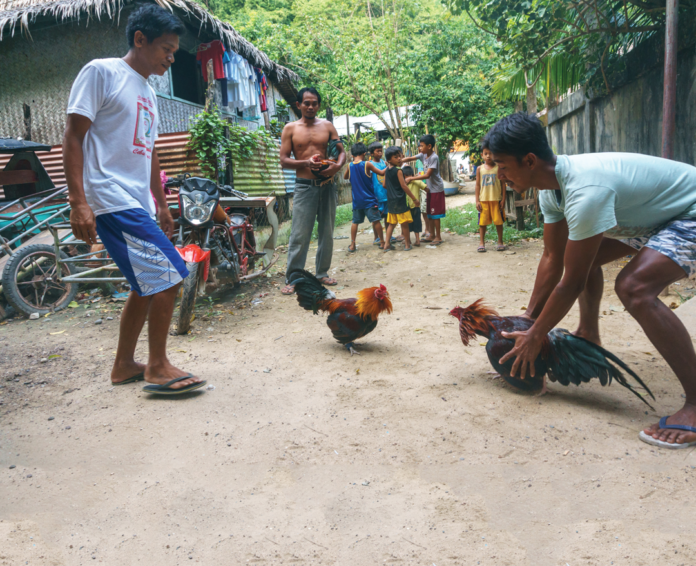 Philippines Amusement and Gaming Corp (PAGCOR) Chair Andrea Domingo said she favors having a separate regulator to oversee the country's booming online cockfighting industry, known as eSabong.
Speaking in a virtual interview with a local media outlet, Domingo said removing eSabong would allow PAGCOR to focus on regulating its other areas of responsibility and to play a more active role in the country's Anti-Money Laundering Council.
PAGCOR began giving out licenses for online cockfighting last year in a bid to curb the black market and generate more money for depleted government coffers. It has swiftly grown to be one of the main money earners for the regulator, however, it has also generated considerable negative publicity.
Authorities are still investigating the disappearance of more than 30 people who were believed to have been linked to sabong.
Some senators have called on PAGCOR to suspend the operations while the investigations are continuing, but President Rodrigo Duterte said they should continue as they are providing funds for the government.
eSabong generated PHP3.7 billion in gross gambling revenue last year, compared with just PHP2.99 billion from other online gaming operations, according to PAGCOR figures.
Gross gambling revenue from all forms of gambling in the Philippines rose 14.4 percent in 2021, with 4Q21 showing the strongest performance of the year as operating restrictions eased.
Total GGR came in at PHP113.09 billion ($2.19 billion), according to figures from the Philippines Amusement and Gaming Corp (PAGCOR). That is still less than half of the PHP256.49 billion recorded in 2019, but shows a stronger recovery than some other markets, such as Macau where GGR only reached 30 percent of the pre-pandemic total.
Industry observers have noted a strong rebound in the first quarter of this year and expect that to accelerate as tourism picks up. The Philippines reopened its borders to travel in mid-February, while the casinos were allowed to begin operating without restrictions from March.