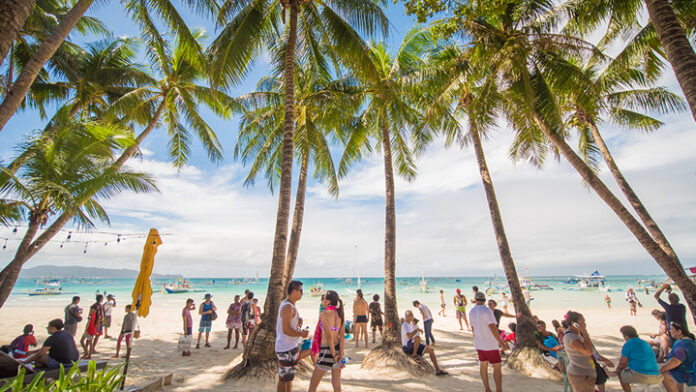 Fitch Ratings says the emergence of Omicron will upend reopening plans for many tourist economies in South Asia and ASEAN, with countries such as Japan, Thailand, and Singapore already tightening restrictions for inbound travelers.
In a 4Q21 update on the coronavirus' impact on APAC tourism, Fitch said that it expects a slow recovery in international tourism in 2022, despite higher vaccination coverage and stepped-up opening efforts.
"The evolving global epidemiological situation poses a high degree of uncertainty and a tourism recovery in destinations with low vaccination rates, such as the Philippines and Indonesia will remain vulnerable to setbacks. Pent-up travel demand remains to be diverted domestically, as we believe it will take time to restore confidence in cross-border travel safety."
Fitch also said it expects China to maintain its "zero-covid" policy through most of 2022, with quarantine-free travel corridors only set up for Macau and Hong Kong.