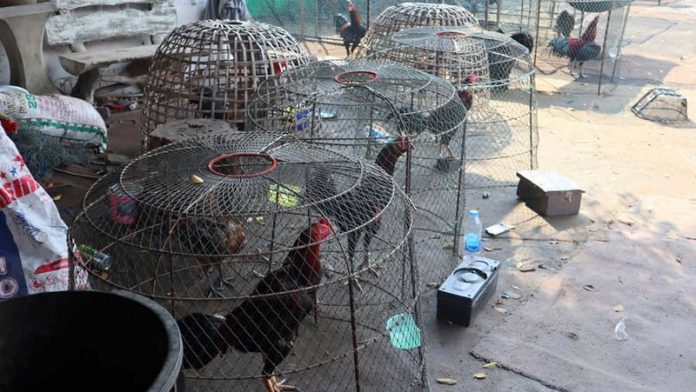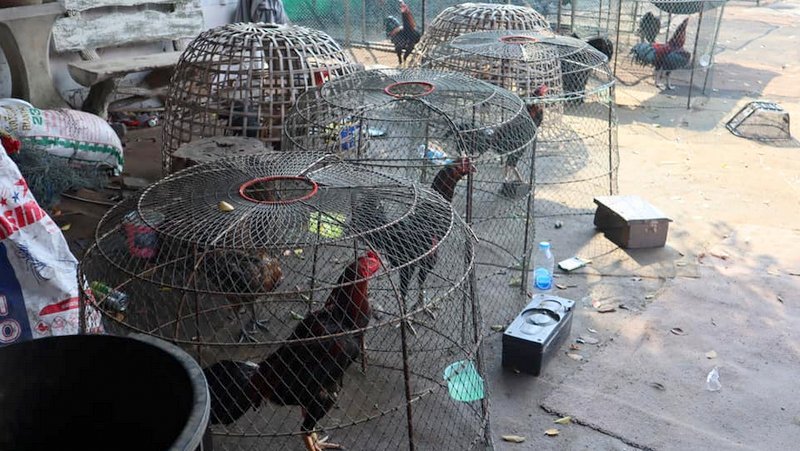 The Philippines' newly regulated online cockfighting sector, known as eSabong, is seeing surging revenue, with the performance outstripping that of offshore gambling operators.
According to the Philippines Amusement and Gaming Corp., Chair Andrea Domingo, the four currently licensed eSabong providers are on track to generate revenue of about PHP3 to PHP3.5 billion this year, despite only having launched in May.
Speaking on a virtual forum, Domingo said Philippines Offshore Gambling Operators (POGOs) are likely to generate about PHP5 billion.
Sabong is wildly popular in the Philippines, with Domingo in the past having described the practice as akin to the national sport. Although online betting on cockfighting has been around since about 2018, the market was not regulated, with the loss of billions of pesos in revenue for the government, she said.
However, Domingo said the number of eSabong licenses will be capped at 12. She said there are currently 12 applications pending, so only eight new entrants will be permitted to come into the market.
The Philippines became the first jurisdiction in Asia to seek to regulate domestic online gambling in late December last year. The government was seeking to stamp out rampant illegal gambling and also to recoup lost revenue from its land-based casinos and POGOs, which were hit hard by measures to curb the pandemic.
Domingo said there are now 33 operational POGOs and 157 POGO service providers down from more than 60 and more than 300 respectively.
Despite the contribution of local online gambling, PAGCOR is still likely to miss its budget target for this year. PAGCOR pays 5 percent of its income to the Bureau of Internal Revenue, with 50 percent of the remainder going towards nation-building projects, such as constructing typhoon shelters and hospitals.
Domingo said PAGCOR is currently at about 85 percent of its budget for the year of between PHP35 to PHP38 billion. The shortfall has been caused by "surprises," such as the rise of the Delta variant that has seen Metro Manila go into the highest level of lockdown for most of the month.
The PAGCOR chair said she expects the situation to begin improving from September, with President Rodrigo Duterte already easing back some restrictions.
The country's vaccination rollout has been slow due to the lack of availability of vaccines, but also some hesitancy. At present about 12.2 percent of the more than 100 million population has been given the shot, although the government is targeting February of next year for herd immunity.
Domingo said 98 percent of PAGCOR's employees have been vaccinated.