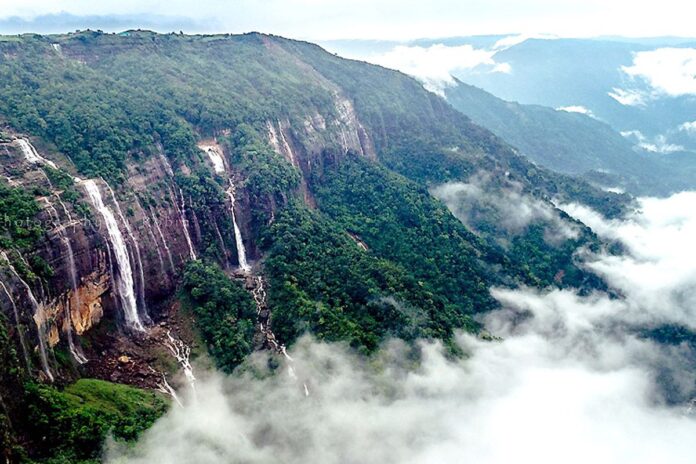 The Indian state of Meghalaya, which has agreed to legalize all forms of gambling, has said it will restrict casinos to an area close to the state border.
Chief Minister Conrad Sangma was cited by local media as saying that any properties will be in the area of Byrnihat, close to the border with Assam to attract citizens from Guwahati.
Locals from the state of Meghalaya will not be permitted to gamble.
The state has decided to legalize gambling to raise tax revenue.
"There is a need to regulate because there are certain forms or taxes and revenue that the state can earn," Sangma was cited as saying. "So much revenue is required for different needs of government employees, teachers, and several others. While we look at revenue, how do we ensure that the social funding of the state can be met," he added.
A recent report from the U.K. India Business Council found that Meghalaya, along with Sikkim, are the most gambling friendly states in India.