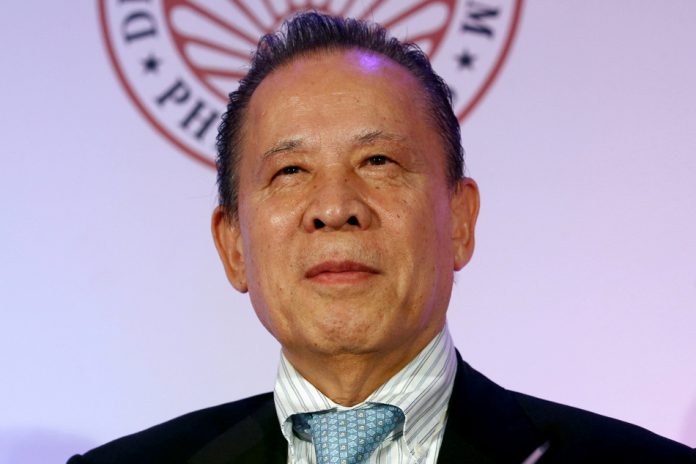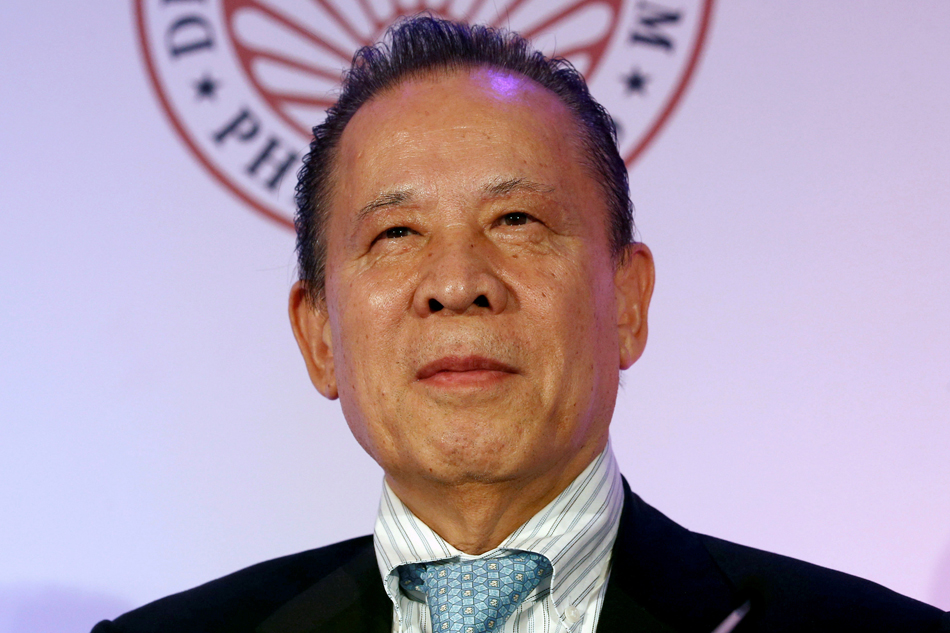 Tiger Resorts Asia Ltd (TRAL) has warned members of the public against dealing with the new board at its Philippine unit, the operator of Okada Manila, saying it is a "sham."
Hong Kong-based TRAL owns 99.9 percent of the stock in Tiger Resort, Leisure & Entertainment (TRLEI), which operates the Entertainment City property. 
TRAL issued a public advisory, available on Twitter, warning that any transaction made on behalf of TRLEI by Japanese billionaire Kazuo Okada, Antonio Cojuangco or Dindo Espeleta, or their agents will not be honored or recognized.
A group of around 50 people representing Okada took over the property on May 31st to enforce a status quo ante order by the Supreme Court. The provisional ruling stated that the board of TRLEI be returned to as it was in 2017 and Okada be reinstated as chairman and CEO.
He was ousted from his position on charges of embezzling $3 million from the company.
"TRAL has NOT authorized Mr. Kazuo Okada to represent it in TRLEI and has not given any shares of stock in TRLEI to him," the advisory said, adding that Okada has been found guilty in Japanese courts of the fraud charges. 
Okada's group has said the public advisory is another attempt to undermine the ruling of the Supreme Court and repeated it is the legitimate board.
TRLEI has also filed criminal charges against Okada and his associates, saying their actions are illegal. It has accused the incoming board of using violent tactics during the takeover.
Okada has denied the claims and suggested that smartphone videos appearing to show skirmishes inside the property have been doctored.
Okada has been fighting to regain control of the company in multiple jurisdictions.
After a series of legal setbacks, he won a major victory in the Philippines in January this year, when the Court of Appeals quashed the embezzlement charges and the warrants for the arrest of the two men issued by a regional trial court in Paranaque City in 2019.