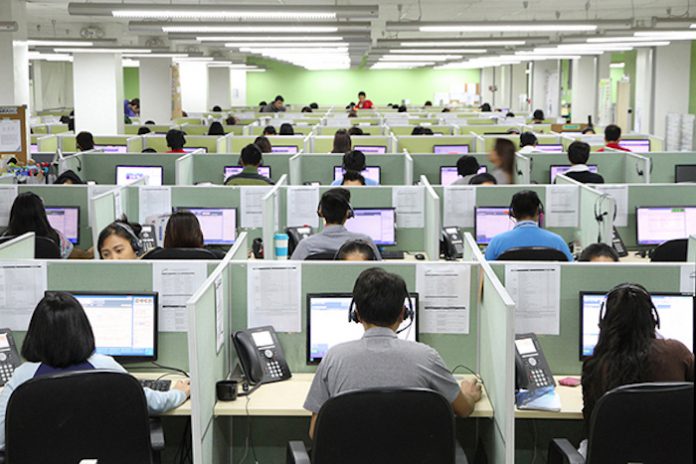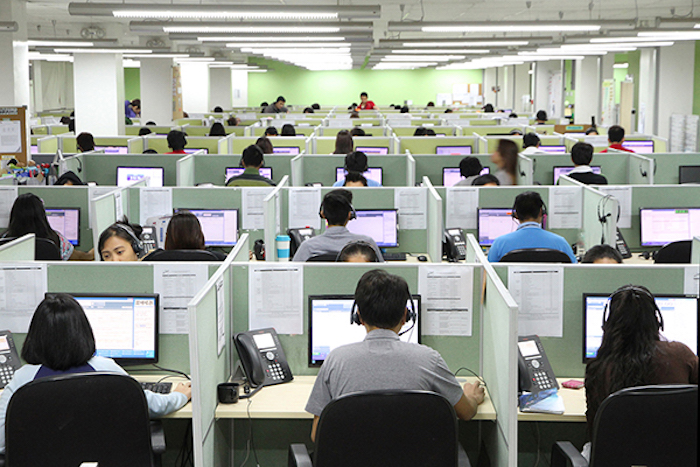 Philippine Offshore Gaming License Operators (POGOs) have been given ample opportunity to settle their obligations to the government, though some have chosen to close down because of the impact of Covid-19 on their business, the regulator said.
According to the Philippine Amusement and Gaming Corp website, only 33 POGO operators have been given permission to resume operations after the pandemic-mandated closures, out of about 60 operating beforehand.
As a prerequisite to reopening, PAGCOR has required the companies to pay all back taxes and fees. In addition, the government has imposed a five percent franchise tax on gross gambling revenue in an attempt to extract more revenue from the operators to make up for budget shortfalls due to the crisis. 
"A number of POGO Licensees and accredited service providers have decided to close down their respective operations in view of the dire effects the pandemic has brought to their business and gaming operations," PAGCOR's Offshore Gaming Licensing Department said in an emailed response to questions about departures from the country. "Cognizant of their financial difficulties, PAGCOR gave licensees ample opportunity to settle their financial obligations due to the government. This accommodation notwithstanding, other licensees still opted to close down their operations due to massive losses," it said.
Even prior to the pandemic and the latest tax hike, there had been rising dissatisfaction in the online gaming sector in the Philippines, with complaints about ever rising costs of doing business. Many Chinese operating in the sector have also chosen to return home amidst problems with visas and rising anti-China sentiment.
The Department of Labor and Employment (DOLE) has reported that the number of Chinese and other foreign workers seeking employment in the POGOs sector has fallen by about half this year.
At present, PAGCOR says it's in coordination with other government agencies such as the BIR, DOLE, and the BI to ensure that the industry is properly regulated and that it is compliant with existing policies, rules and regulations.