Newport World Resorts has hired former Las Vegas Sands executive Lance Gautreaux as its Chief Casino Officer, assuming the role on Monday.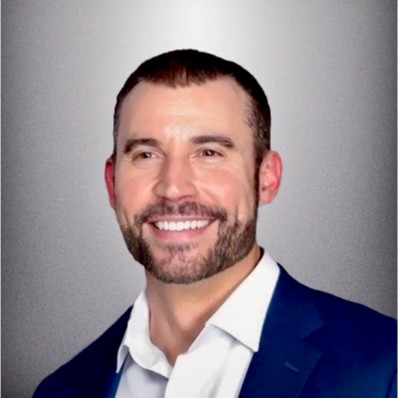 The group announced the appointment via a social media post, noting that "Lance has over 25 years of experience in the gaming industry, and has worked at some of the most recognized casinos in the world, such as The Venetian Las Vegas and Marina Bay Sands'.
Gautreaux also served as VP of Slot Operations at Sands China, in Macau, before shifting over to Singapore, where he spent some five years, before transferring to Las Vegas.
He stepped back from his position as Chief Casino Officer at The Venetian Las Vegas in February of 2023.
The appointment follows strong results from Newport World Resorts, despite its GGR falling by 2 percent quarterly in 2Q23 – to $152.9 million.