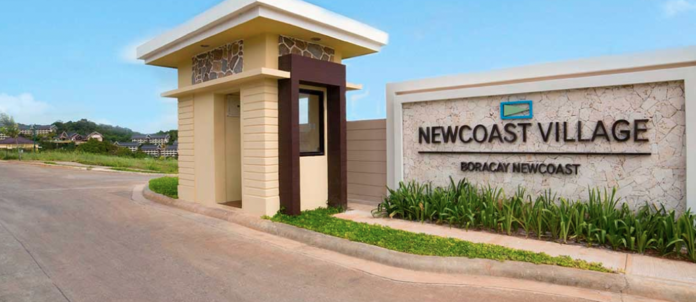 Megaworld, a Philippines property developer, said its 2021 net income rose 36 percent with its hospitality arm showing a strong rebound from the pandemic.
Megaworld is a unit of Alliance Global and is involved in the development of the Westside City project in Manila's Entertainment City, as well as the Newcoast development on Boracay, which is hoping to host one of two planned casinos in the tourism hot spot.
Group net income came in at PHP14.4 billion, while revenues were up 17 percent to PHP43.5 billion. In 4Q21, revenue surged 37 percent as all core businesses registered double digit growth.
Megaworld Hotels & Resorts saw a 30 percent gain in revenue last year to PHP1.9 billion. The company said its in-city hotels had seen consistent performance, while revenue was also boosted by the opening of the Kingsford Hotel in the Westside City township in 2Q21.
"In 2021, we shifted gears from pandemic management to restarting our growth trajectory and our initiatives on this front have begun to bear fruit," said Megaworld Chief Strategy Officer Andrew Tan. "As our numbers have shown, all our business segments registered significant improvements, even as we continue to provide assistance to ensure the recovery of various stakeholders."
The company also announced it had bought 1,463,000 common shares at the price of Php3.0200 per share on Tuesday under a share buyback program approved in February.
The Philippines domestic tourism market was strong last year, even though the borders were closed to international visitors.
The country announced it would reopen to international travelers last month. The government will also be removing quarantine requirements for foreign tourists from February 10, but they will need to test negative for Covid-19.