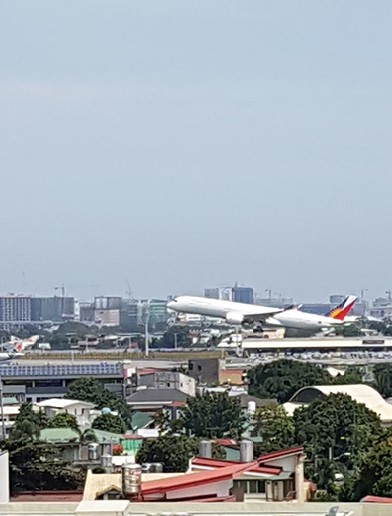 After two years of border closures, the Philippines will be reopening its borders to fully vaccinated tourists from February 10.
The country initially had plans to reopen in December after an uptick in vaccinations and a decline in Covid-19 infections, however, the outbreak of the Omicron strain had thwarted these plans and put much of the country into another quasi-lockdown.
Tourism Secretary Berna Romulo-Puyat said the move to open up the tourist borders will "contribute significantly to job restoration, primarily in tourism-dependent communities, and in the reopening of businesses that have earlier shut down."
The government will also be removing quarantine requirements for foreign tourists from February 10, but will need to test negative for Covid-19.
The announcement is seen as positive for the country's POGO industry, which employs a large number of foreign workers from Mainland China and Asia.
Many of these workers will typically fly in on a tourist visa, once in country, they have the ability to apply for a work permit.