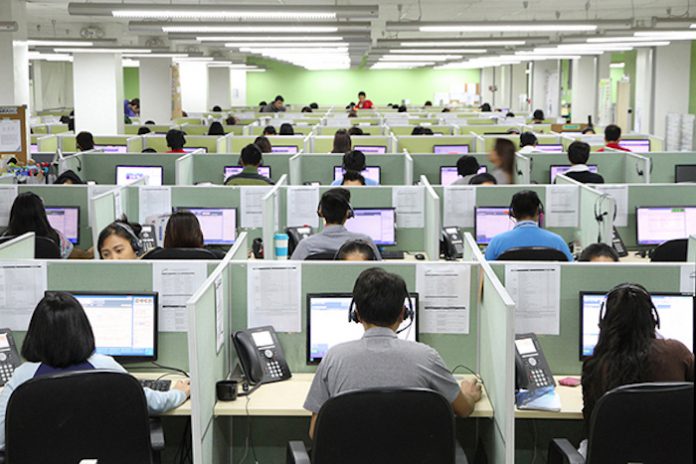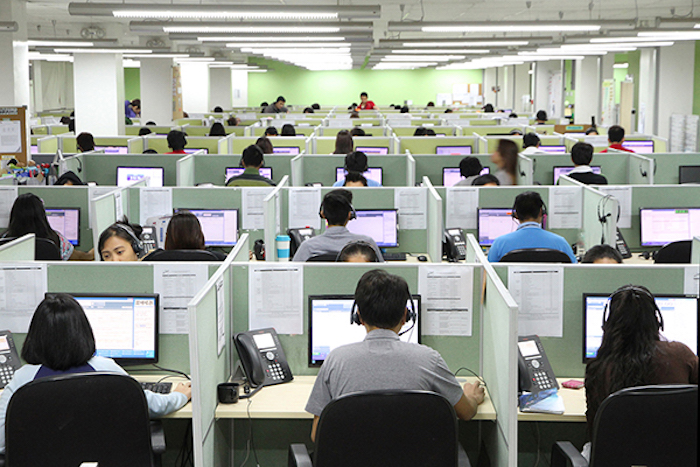 A senior Philippines real estate executive is predicting a rebound in the Philippines Offshore Gaming Operator (POGO) market as mobility restrictions ease.
David Leechiu, president of Leechiu Property Consultants, told a forum last week that his group was on the verge of signing its first major real estate deal for a POGO operator in two years, according to local media.
Prior to the pandemic, POGOs dominated Manila's commercial property market, but over the past two years the industry has vacated about 500,000 square metres of space. A combination of rising taxes, uncertain regulation and a clampdown on visa regulations triggered an exodus of online operators from the Philippines, which was exacerbated by Covid.
In April this year, Philippines Amusement and Gaming Corp (PAGCOR) head Andrea Domingo said about half of the online operators had shut permanently.
"China is making the movement of nationals difficult and some players have found cheaper places to operate in," Leechiu was cited as saying. "If they can resolve the mobility of the region, then I think a big chunk of the POGO market could come back."
A similar observation was made by Dom Fredrick Andaya, senior director at Colliers in Manila in a briefing on Wednesday. He said that around 1.3 million square meters of Metro Manila office space was occupied by POGO businesses, which dropped to 677,000 square meters in the fourth quarter of 2021.
China has been cracking down on illegal cross border gambling and has pressured other countries in the region not to tolerate operations targeting its nationals. Cambodia responded with an outright ban on online gambling, though the Philippines has not followed. It has instead stepped up enforcement against illegal workers and has increased taxation of the industry, imposing a five percent franchise tax on gross gambling revenue.
The Philippines this week said it would reopen its borders for vaccinated travelers from Feb. 10th.