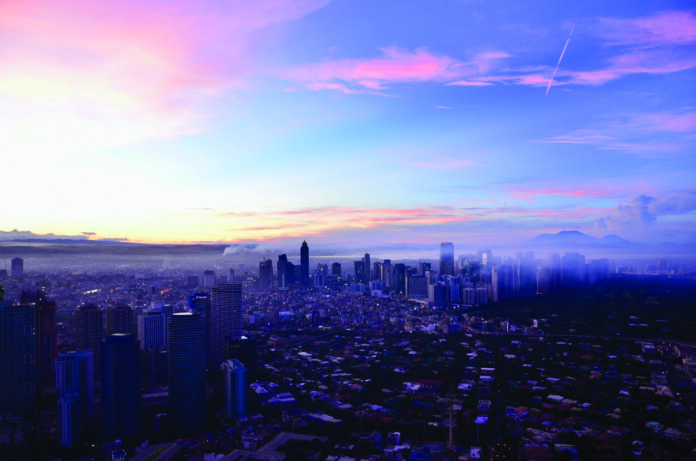 Philippines Amusement and Gaming Corp (PAGCOR) Chair Andrea Domingo says that Philippine Offshore Gaming Operators, or POGOs, who have left the country are setting up shop in Cambodia, Vietnam and Laos.
Domingo on Friday reiterated that about half of the country's POGOs had closed permanently, with government revenue from the operators over the last six months falling to just PHP1.6 billion ($32 million).
The PAGCOR head says she expects its full-year income from the sector to only reach PHP4 billion.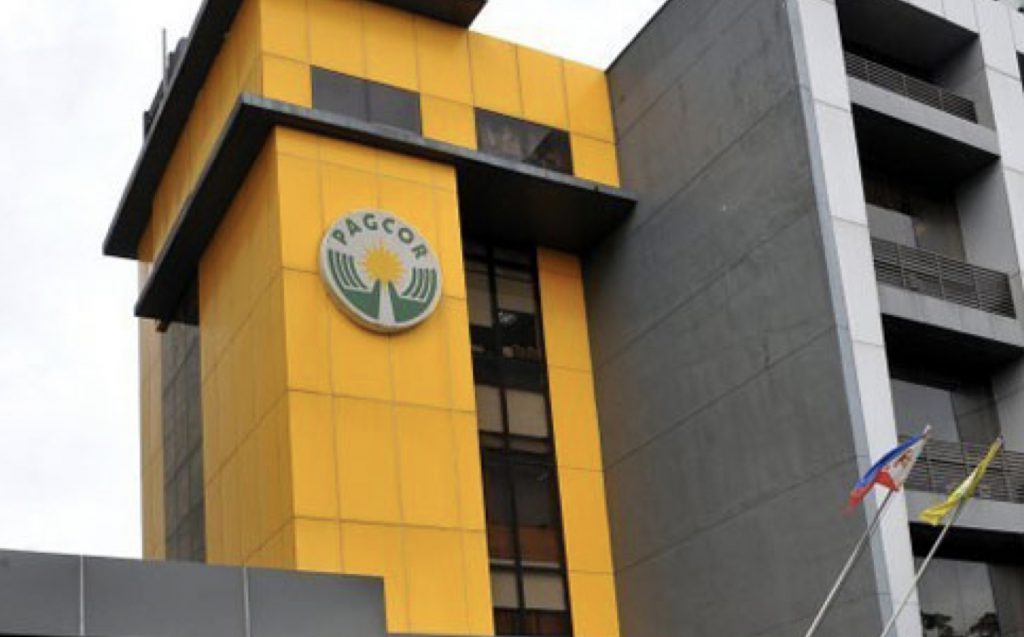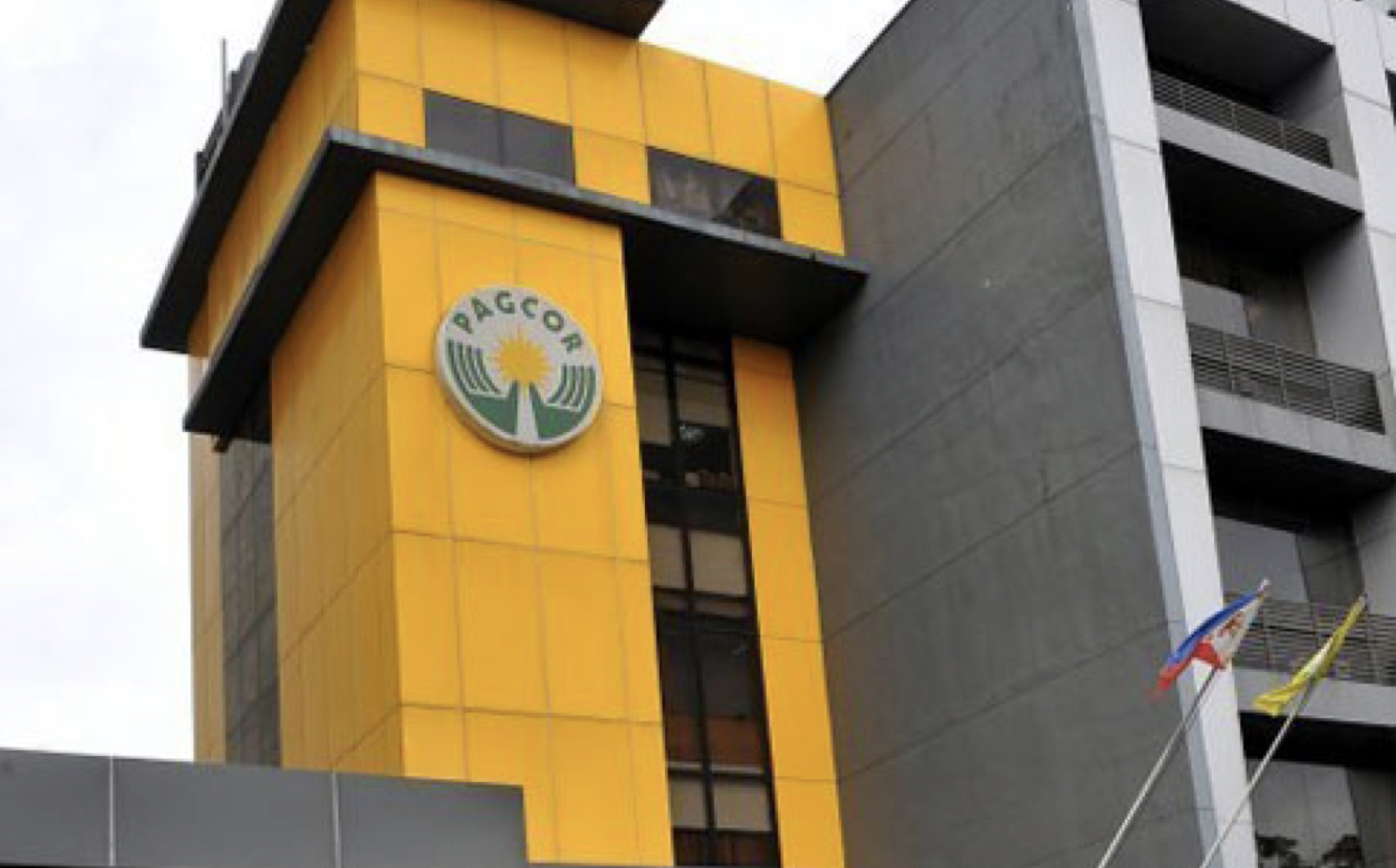 The mass departure of POGO operators was sparked by a combination of factors, including the pandemic and the rising cost of doing business in the Philippines.
But the attempt to impose a 5 percent franchise tax on overall turnover last year saw the mass exodus of POGOs from the country.
After outcry from the industry, an amended version is now going through the nation's House of Representatives.
The law aims to adopt a 5 percent tax on POGOs' gross gaming revenues, while requiring all foreign employees of the operators to have a Tax Identification Number and be subject to taxation. There is a 25 percent withholding tax on foreigners employed by offshore gambling licensees and service providers.
The taxation rate on gross gaming revenue is to be applied regardless of whether POGOs operate in special economic zones.
The nation's House Means and Ways Committee chair previously estimated the change would raise tax revenues from POGOs by PHP13.4 billion in its first year of implementation, and by nearly PHP177 billion in five years.
The bill is reportedly stalled in Congress, as operators in the affected special economic zones lobby for their special tax treatment to be reinstated.
But PAGCOR's head has rebuked this "special" treatment, noting that "all policies, regulations and laws should be uniformly applied".
Earlier this year, uncertainty within the surrounding regions caused analysts to predict that the exodus could be stabilising, but Domingo's statements indicate that greener pastures have already been found.
Amongst the changes PAGCOR says it's expecting to earn PHP36.84 billion this year, and contribute some PHP23.75 billion to the government coffers.